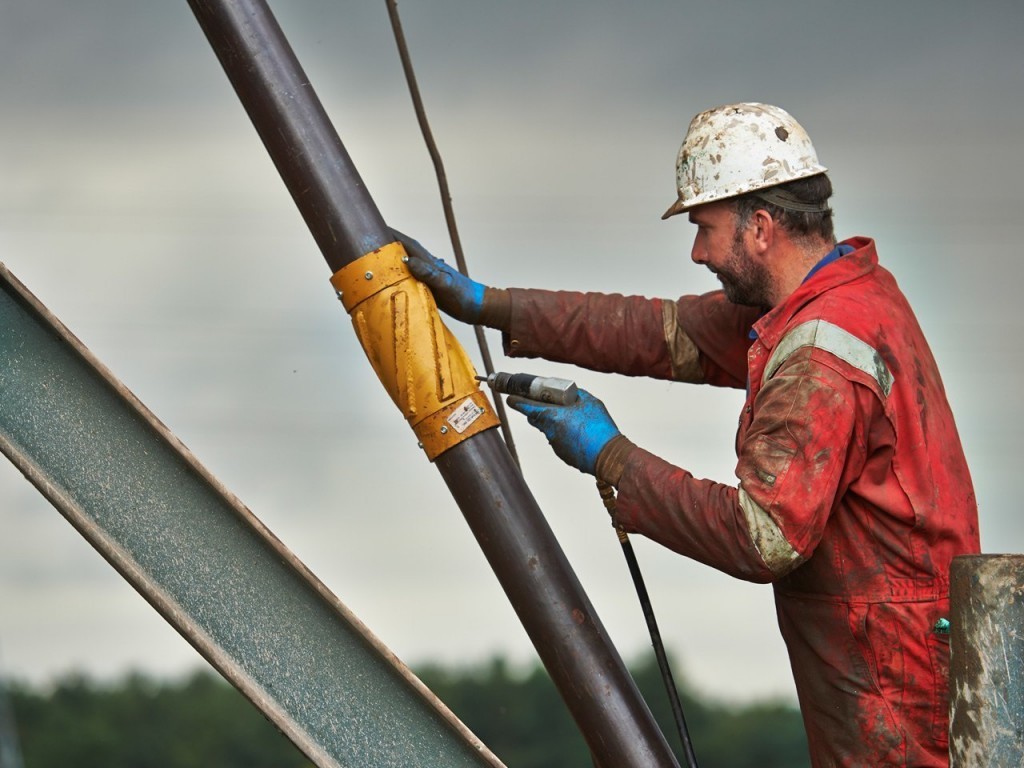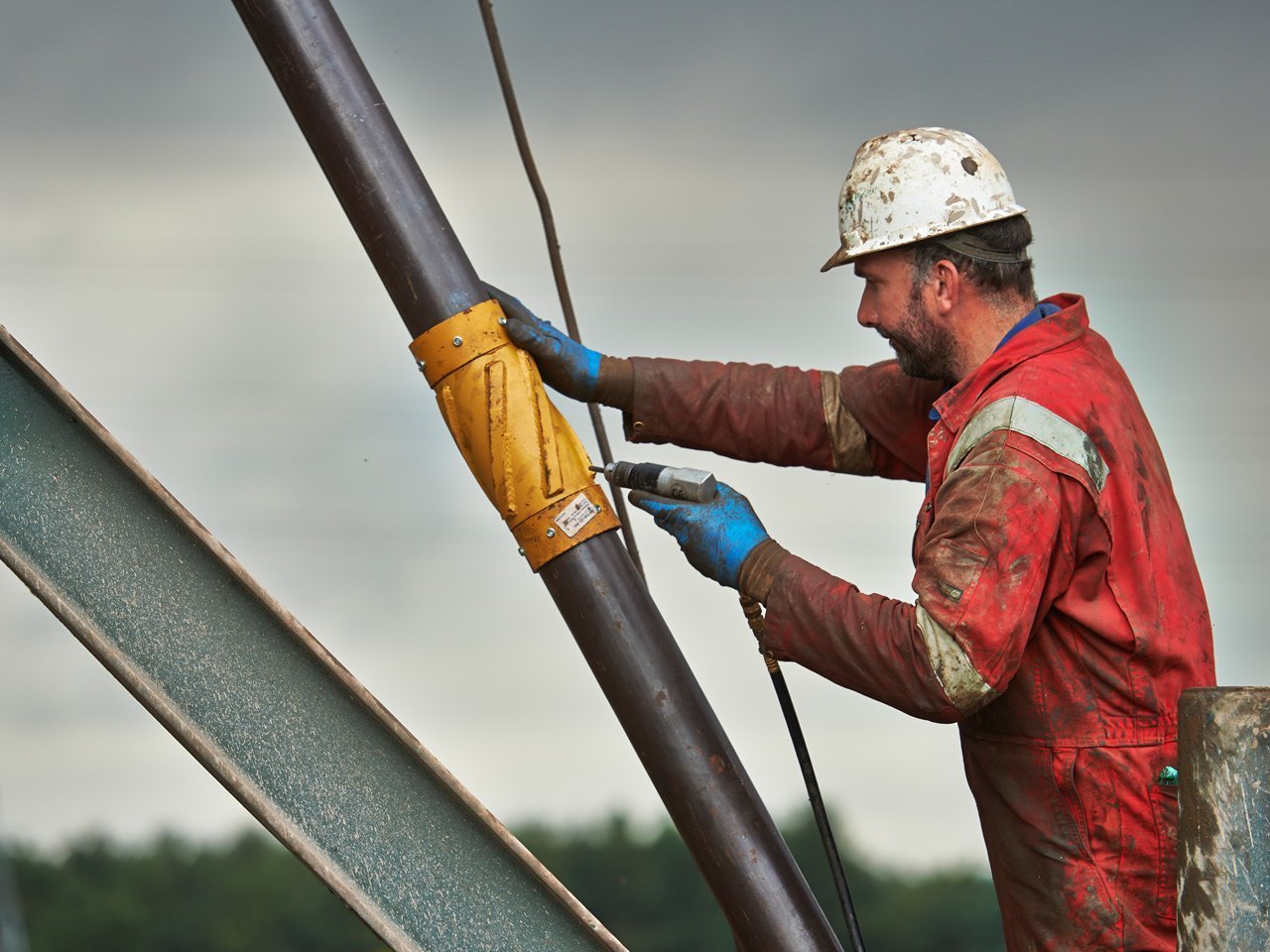 Egdon Resources has been offered a total of seven blocks or part blocks in the first tranche of the 14th onshore oil and gas licensing round.
More than two dozen new areas in northern England and the Midlands could face fracking after new licences were awarded for oil and gas exploration.
Egdon said the blocks up for grabs were in the East Midlands petroleum province and could expand the company's acreage and opportunity base within one of its core areas of activity.
In the Gainsborough Trough, the Company is to be offered a 15% interest in Blocks SE41e, SK49, SK89e, SK88b and SK87c. These blocks will be in a joint venture with IGas (35% and operator) and
Total E&P UK Limited (50%), building on the Company's existing relationships within this area.
Meanwhile in the Widmerpool Basin, Egdon will be offered an 18.75% operated interest in Blocks SK52a and SK53 in a joint venture with Hutton Energy Limited (25%), Coronation (Oil and Gas) Limited (25%), Celtique Energie Petroleum Limited (18.75%) and Petrichor Energy UK Limited (12.5%).
Mark Abbott,managing director of Egdon Resources, said: "We are delighted to have been advised we will be offered a number of high quality blocks in what has been a very competitive licensing round.
"The new blocks provide significant opportunities for growth and will be excellent additions to Egdon's UK portfolio of interests.
"As an established operator with a strong licence holding, we are also encouraged by the high level of interest shown in the onshore UK. We now await the results of the second tranche of offers with interest."
Some 27 areas, including near Nottingham, Sheffield, Lincoln and Preston, have been awarded to companies to explore for oil and gas as the Government seeks to push forward with a shale industry in the UK.
A further 132 areas, including parts of the West Country and the south coast as well the North East and North West, are set to be awarded subject to further environmental assessment and conditions to protect wildlife and habitats.
Companies which have been successful in securing the 27 licence areas that do not require further assessment have been told they will formally be offered those licences later this year.
Some 132 areas included in the latest – 14th – onshore oil and gas licensing round needed further assessment over potential impacts to protected nature sites, with proposals for licence conditions put out for consultation.
Companies will be offered the licences for those areas subject to the outcome of the consultation, and all the licences will be granted after terms and conditions have been finalised, the OGA said.
Recommended for you

Quattro acquires Maria licence in new deal with United