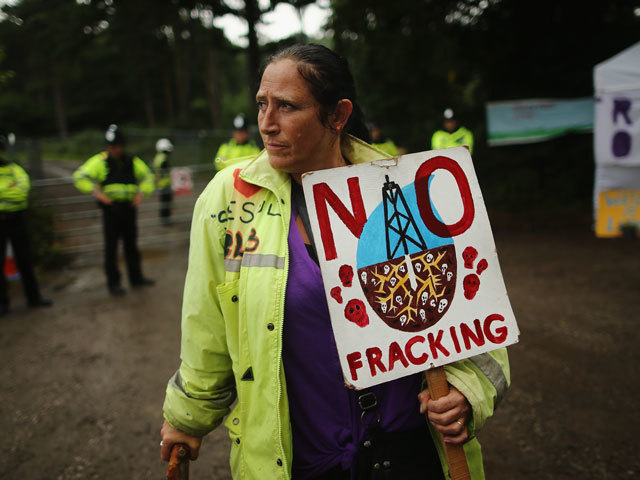 The Government has been warned it has fired the starting gun on a fight for the countryside after 1,000 more square miles of England were opened up for fracking.
Licences for 27 areas in northern England and the Midlands, including near Nottingham, Sheffield, Lincoln and Preston, have been awarded to companies to explore for oil and gas as the Government pushes forward with a shale industry in the UK.
A further 132 areas, including parts of the West Country and the south coast as well the North East and North West, are set to be awarded subject to further environmental assessment and conditions to protect wildlife and habitats.
Around 1,000 square miles of England is covered by the 27 confirmed licences, with a further 5,000 square miles subject to consultation.
It comes after the Government revealed measures to fast-track planning applications for fracking, with ministers able to step in and take over decision-making from local councils on any application.
Energy minister Lord Bourne said backing onshore oil and gas, and the safe development of the shale gas industry, would help build a more resilient economy, create jobs and secure energy supplies.
"Keeping the lights on and powering the economy is not negotiable, and these industries will play a key part in providing secure and reliable energy to UK homes and businesses for decades to come," he said.
But Greenpeace's Daisy Sands said: "This is the starting gun to the fight for the future of our countryside.
"Hundreds of battles will spring up to defend our rural landscapes from the pollution, noise and drilling rigs that come with fracking."
Andrew Pendleton of Friends Of The Earth said: "Opening up huge swathes of northern England to a fracking blitz will only provoke more anger and controversy, because wherever fracking has been
proposed, it has been opposed by local people."
He said the Government's own report into the economic impacts of fracking revealed concerns including a drop in house prices, impacts on tourism, and increased noise and traffic congestion, as well as local environment and climate risks.
Companies which have been successful in securing the 27 areas that do not require further assessment have been told they will formally be offered those licences later this year.
Some 132 areas included in the latest – 14th – onshore oil and gas licensing round needed further assessment over potential impacts to protected nature sites, with proposals for licence conditions put out for consultation.
Companies will be offered the licences for those areas subject to the outcome of the consultation, the Oil and Gas Authority said.
The RSPB said the 27 blocks of land already offered to fracking companies included 53 sites of special scientific interest (SSSIs) and three of the charity's nature reserves, Dearne Valley in
South Yorkshire, Fairburn Ings in West Yorkshire, and Langford Lowfields in Nottinghamshire.
It called on the Government to introduce new measures to rule out fracking in all protected areas including SSSIs before handing out licences to shale companies.
Matt Williams of the RSPB said: "SSSIs are some of our most important wildlife sites. Species such as kingfisher, bittern and goldeneye could be put at risk in these special places and should be protected from the Government's fracking plans."
Among the companies securing the 27 licences is Cuadrilla, which is appealing against two refused applications to frack for shale gas in Lancashire and has secured a licence for areas between Barnsley and Doncaster and between York and Bridlington.
Ineos, whose plans for shale gas exploration in Scotland have so far been thwarted by a moratorium in the country, has won two blocks to the east of Sheffield and one south west of Mansfield.
The most successful company was IGas, which has secured seven areas to the north east of Sheffield, the north east of Barnsley and around Lincoln.
Richard Warren, senior energy policy adviser at EEF, the manufacturers' organisation said the move, following on from the planning announcement, confirmed the Government was serious about
shale and was getting to grips with the issue.
"With applications coming from 47 different companies, many of them new players, we can see a growing confidence in the sector, and the beginnings of a viable industry.
"There remains some distance to go, but the Government looks to be making real progress in delivering the benefits of shale to the UK."
No new licence areas are being awarded in Wales or Scotland in this licensing round, the Government said.
Recommended for you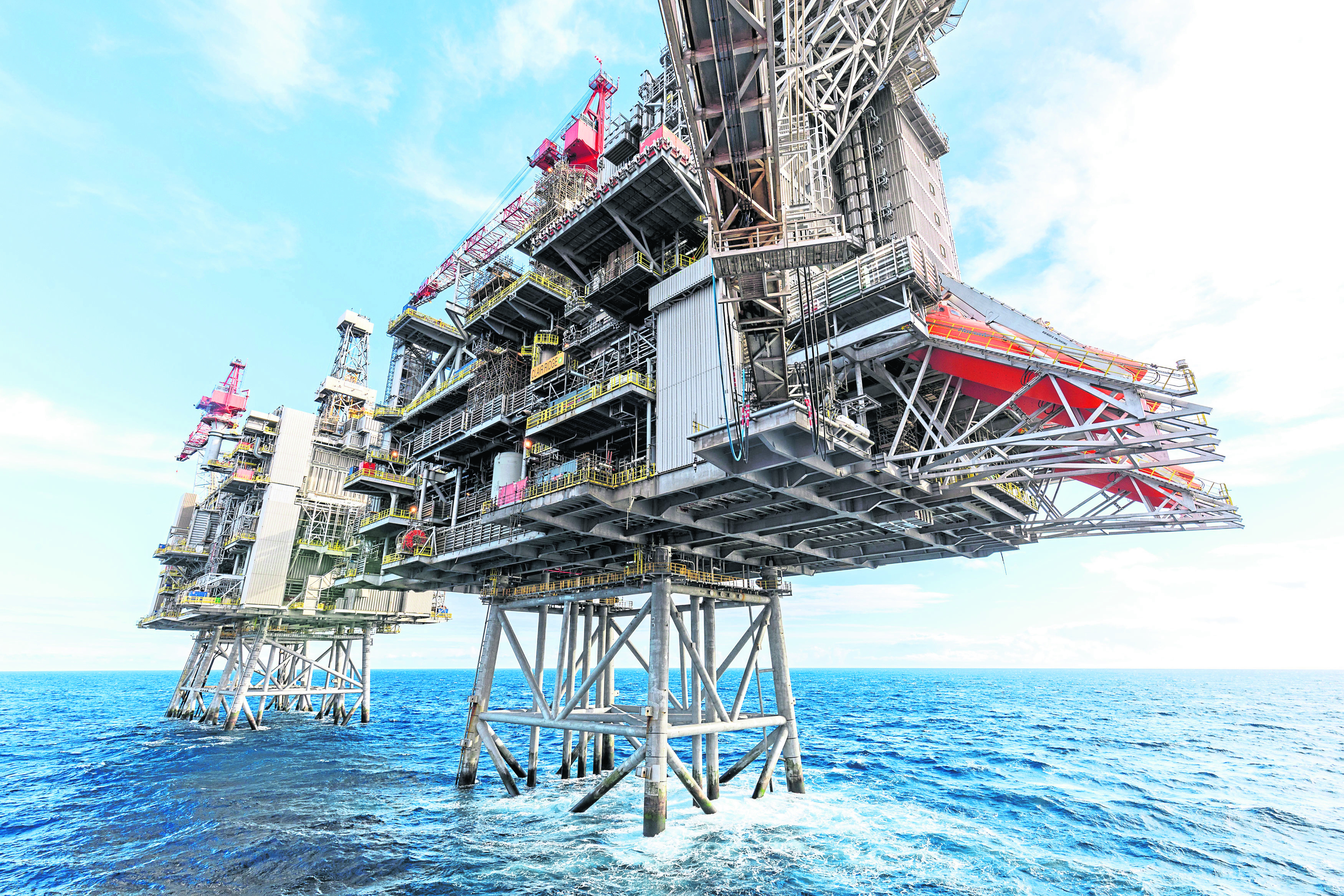 New play opener needed to maximise West of Shetland opportunity