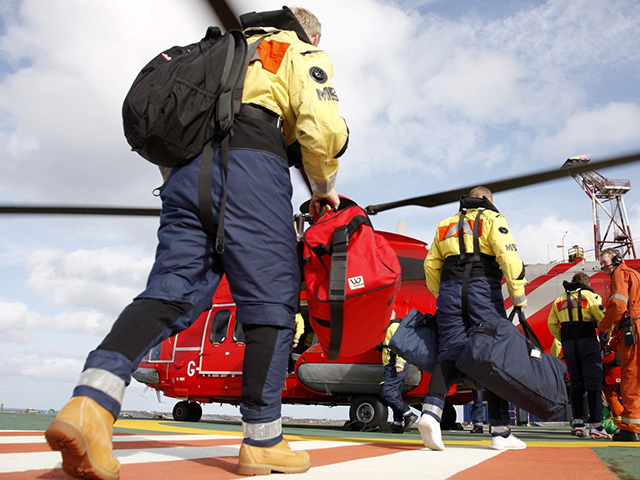 Oil giant Chevron today confirmed it would move to a new combination shift pattern of three weeks on, three weeks off and two weeks on and four weeks off.
The move which breaks away from the traditional two on, three off will give the workers the chance to supplement the equal time rota with additional field breaks.
Workers will be able to utilise the new two weeks on, four weeks off shift pattern up to three times a year.
Offshore staff members will work an average of 161 days under the move.
A Chevron spokesman said: "Chevron has advised its offshore workforce of the intention to centralize its maintenance management structure to improve prioritisation and planning of maintenance activity.
"To enable this, Chevron has confirmed it is moving to a modified three week offshore rota, starting January 2016.
"This will mean offshore employees working on average 161 offshore working days per annum, based on a combination of 3 weeks on, 3 weeks off and 2 weeks on, 4 weeks off.
"Chevron is making these changes to drive improvements in offshore production efficiency and reliability with a focus on safe and reliable operations."
The company previously discussed making changes to a three weeks on, three weeks off shift pattern in June.
A number of companies in the North Sea oil and gas industry have moved to the shift pattern in a bid to streamline costs following a decline in oil price.
Wood Group chief executive Bob Keiller said the move had seen a 20% reduction in headcount as he discussed the company's earnings.