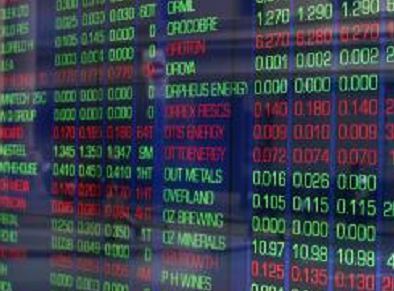 Soma Oil & Gas has called for a meeting with the United Nations (UN) to discuss allegations regarding its dealings in Somalia.
The move comes after the company became the subject of a criminal investigation by the Serious Fraud Office (SFO) in relation to alleged corruption.
Soma, which is chaired by former Conservative Party leader Michael Howard, wants to arrange talks with UN Security Council Committee chairman Rafael Dario Ramirez Carreno.
Robert Sheppard, chief executive of Soma Oil & Gas, said: "Soma Oil & Gas looks forward to the opportunity to meet with Mr Rafael Dario Ramirez Carreno, to make clear the necessity for and positive impact of our Capacity Building Arrangement with the Ministry of Petroleum and Mineral Resources and to ascertain how our substantial investment and demonstrated commitment to the Federal Republic of Somalia can be further leveraged, through collaboration with the UN, to maximise the positive social and economic impact of Soma Oil & Gas's work in-country."
The firm is the first to have completed a major offshore seismic survey in the African republic since 1989.
The civil war-torn country is still considered "fragile" by global authorities. Several oil and gas firms pulled out of the country in the 1990s when civil unrest began.
Soma has said that the country on the Horn of Africa has been "on a path to greater stability since the election of President Hassan Sheikh Mohamud in September 2012".
The company recently confirmed it has spent over £41million on an exploration programme under a seismic option agreement it struck two years ago with Somalia's Ministry of Petroleum & Mineral Resources.