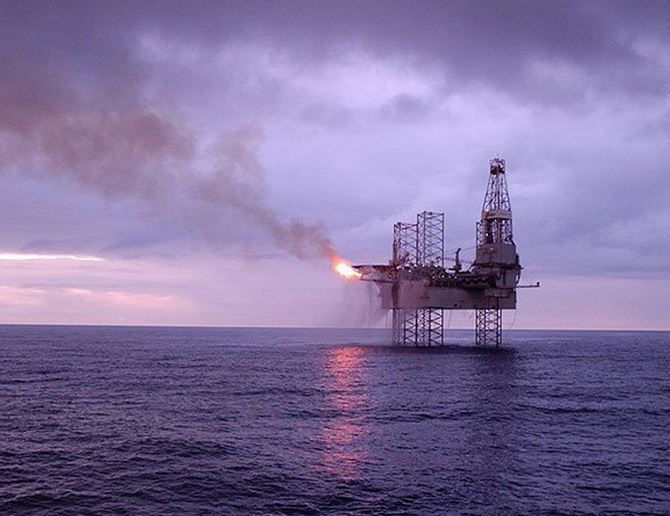 UK exploration firm Zennor Petroleum (previously named MPX) could receive up $400million in funding from a private equity firm
Kerogen Capital cited Zennor's track record, asset base, reduced operating costs in the North Sea and an improved UK fiscal regime as reasons for investing.
The private equity fund manager is focussed on the international oil and gas sector with approximately US$1.6 billion in invested and committed capital.
Founded in 2006, Zennor, is a private exploration and production company based in Guildford, England.
Kerogen has made an initial commitment of US$100 million in Zennor, but said it may commit, with its limited partners, up to $400million to Zennor.
Proceeds from Kerogen's initial investment will be used to fund the development of Zennor's existing assets and expand the portfolio by way of new acquisitions, farm-ins and licensing rounds.
Kerogen will become the majority shareholder alongside Zennor management.
Zennor's management team, led by Martin Rowe, Rod Crawford and James Henry, have technical and commercial experience in the UK North Sea.
The technical team worked together previously at ARCO (now BP) and a number of independents, culminating in their current roles at Zennor.
Zennor has an existing portfolio of licences including a 100% interest in the Finlaggan gas-condensate discovery in the Central North Sea.
Finlaggan is described as "an attractive low cost conventional appraisal and development project", and underpins Kerogen's investment in Zennor.
Kerogen co-Founder and managing partner, Jason Cheng, said: "Kerogen is attracted to the UK North Sea given recent market dynamics, combining attractive pricing for assets, substantial reductions in operating cost structures, and an increasingly favourable fiscal environment."
"Zennor is an excellent entrepreneurial group poised to take advantage of the current window of opportunity in the North Sea, particularly with the team's deep technical and operating experience."
Zennor managing director, Martin Rowe, said: "We are delighted to be working alongside Kerogen in seeking to grow our upstream business in Northern Europe.
"With Kerogen's technical focus, financial expertise, and global upstream industry connections combined with our own experienced team, I am confident Zennor is very well placed to capture and exploit the attractive opportunities we see available in the current market environment."
Recommended for you

Zennor goes 'carbon neutral' ahead of first gas from flagship North Sea field