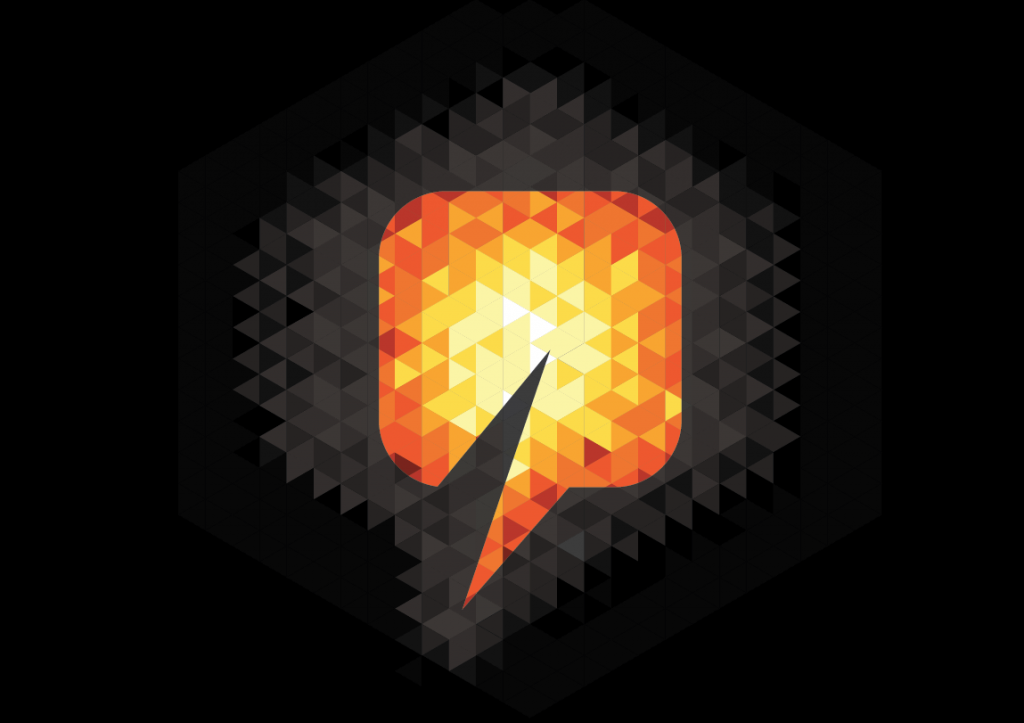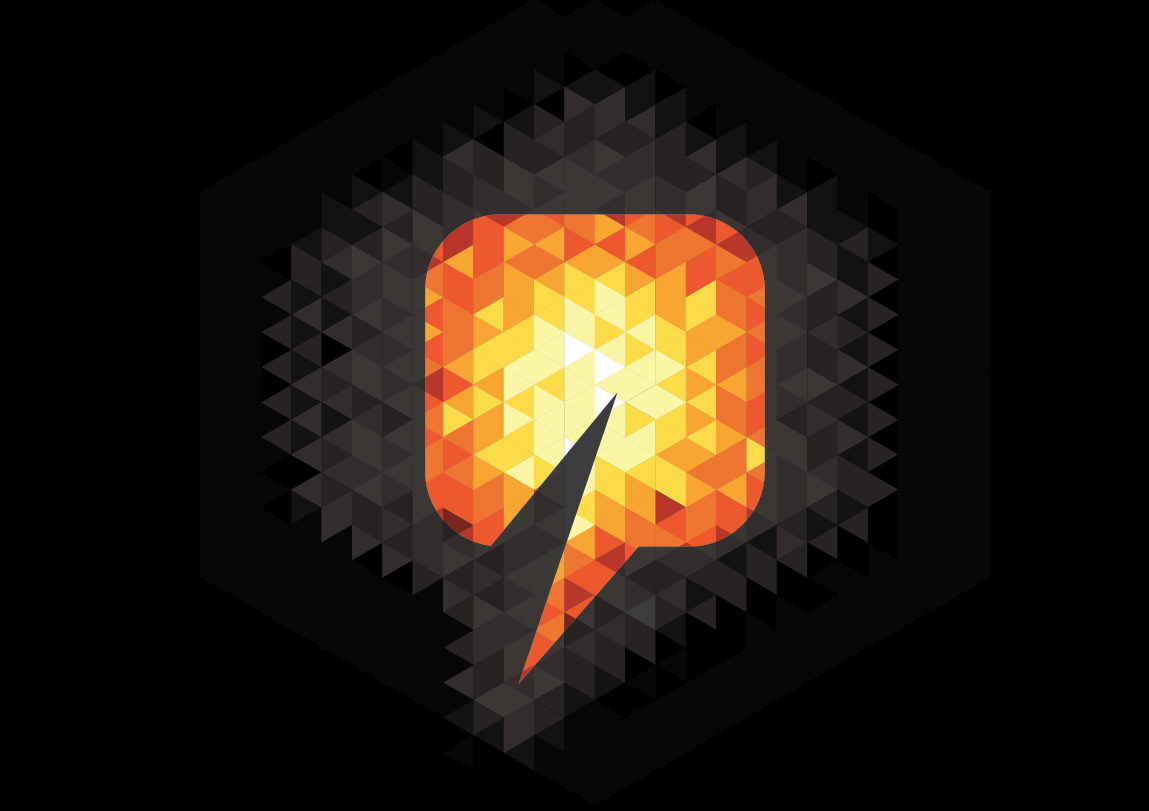 RWE will replace the head of npower and the British supplier's finance chief, two people familiar with the matter told Reuters, following long-standing billing problems and a loss of clients.
Paul Massara, npower's chief executive since January 2013, will be replaced by npower Chief Operating Officer Paul Coffey, who joined from the German utility company's renewables division Innogy earlier this year, the people said.
Npower Chief Financial Officer Jens Madrian will also step down from his post, the people said.
RWE's problems in Britain come at a time it is restructuring to address the biggest crisis in its 117-year history. Shares in the utility are at their lowest in 24 years and investors fear more pain, including another dividend cut. (Full Story)
The overhaul at npower, one of the "Big Six" energy suppliers in Britain with about 5.6 million clients, follows the loss of about 100,000 household customers in the first half of the year, more than halving the division's operating profit.
Britain's largest energy suppliers have suffered a drop in customer numbers as some clients switch to the growing choice of smaller power suppliers.
However, RWE npower's problems have been exacerbated by billing issues which have prevented it from charging customers, making it an isolated case that adds to the challenges faced by RWE's Chief Executive Peter Terium. (Full Story)
"The problems in Britain have caused the first real damage to Peter Terium's image," said Thomas Deser, fund manager at Union Investment, which holds 55 million euros worth of RWE shares. He said management, rather than the sector in general, was to blame for npower's problems.
Roland Vetter, head of research at CF Partners, an energy management advisory, also pointed to poor management, adding that npower's problems made it an isolated case and he did not expect similar management changes at rivals.
At 1301 GMT, RWE shares, which have lost 40 percent of their value so far this year, were up 1.7 percent, the top performer in the German blue-chip index .GDAXI.
RWE, npower and Massara's office declined to comment. Massara did not immediately respond to an email seeking comment and could not be reached by telephone.
"We are currently reviewing the details of a plan to improve npower's performance and will communicate more details about that plan in due course," a spokeswoman for npower said.
Recommended for you

We won't be distracted from green targets says ScottishPower boss