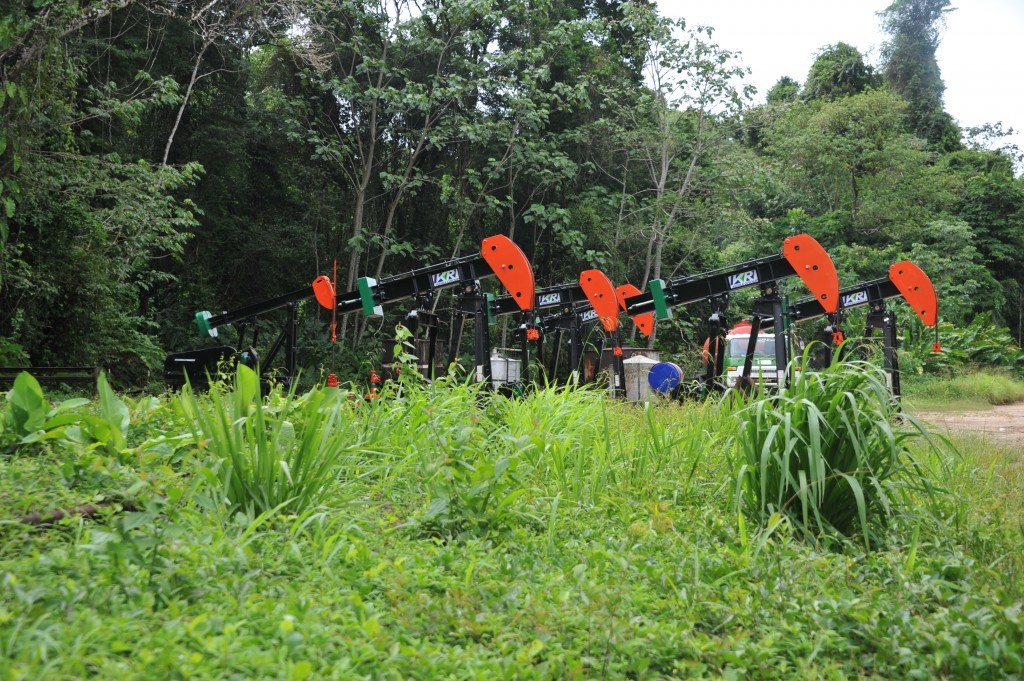 West Indies oil exploration company LGO has hit back at what it calls "misleading allegations" made by Trinity Exploration over a $2million slice of oil territory in Trinidad.
Trinity, in a financial update to investors, said the Tabaquite block, was classified as 'held-for-sale' with no proceeds having been received from LGO despite signature of the sale agreement to acquire 100% of issued shares of the Tabaquite Exploration & Production Company.
It added: "LGO is in breach of the SPA and Trinity is considering all options including legal remedies".
In response LGO said that, having taken legal advice, it refuted Trinity's claim that it is in breach of the sale agreement.
In a statement it added: "LGO has previously put Trinity on notice that they are the party that have breached the SPA (sale and purchase agreement) and that until Trinity remedy that breach LGO is unable to proceed further with the agreement."
"The company has both directly and through its legal representatives notified Trinity of their breach of the SPA and of their need to remedy that breach so as to allow the agreement to proceed."