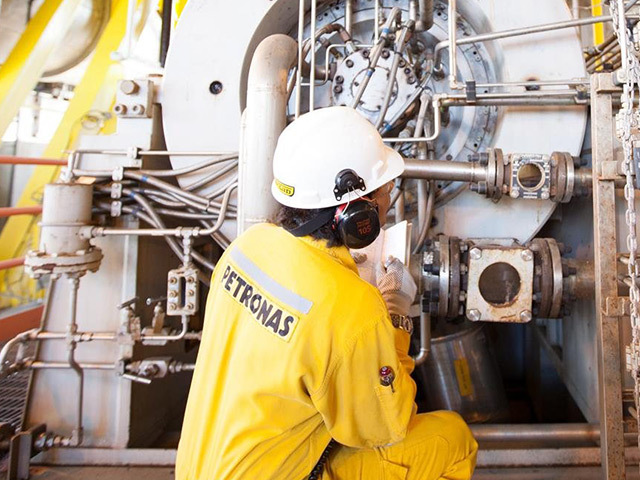 Malaysia's state oil company Petronas has acquired Shell's 50% stake as operator of the MLNG Dua natural gas plant.
The value of the deal has not been disclosed.
The deal puts Petronas, via subsidiaries, as sole operator of the LNG producer in the state of Sarawak in Malaysia.
"Petronas is committed to ensure that there will be no interruption to the supply and demand of gas and achieve stability in the operations of MLNG Dua," said Petronas senior vice president upstream Malaysia, Mohd Anuar Taib.
Shell operated MLNG Dua via a production sharing contract signed with Petronas since 1993.
Petronas contributes almost half of Malaysia's oil revenue.
Its net profit fell 47% to $2.73billion in the second quarter of 2015 due to weaker crude oil prices as well as lower sales of oil and liquefied natural gas