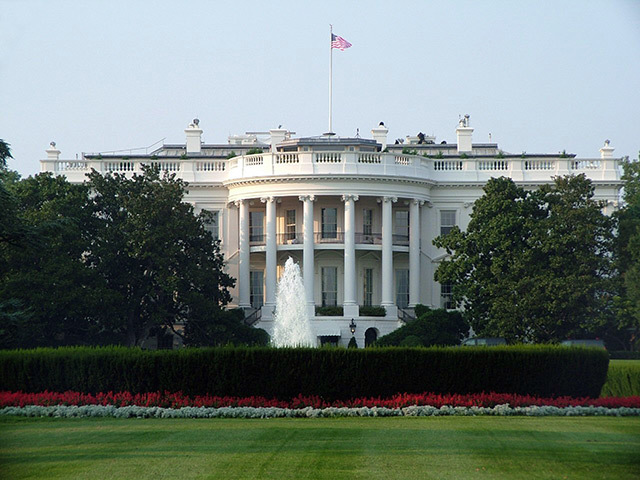 Legislation to repeal a 40-year ban on most domestic oil exports will probably become law in the first quarter of next year, according to analysts at Evercore ISI.
A move to end the ban would probably include a condition that allows the administration of President Barack Obama to set export levels, Evercore analyst Terry Haines said in a research note Friday.
While there is some congressional support to lifting the ban, some analysts said its unlikely to happen before the 2016 elections.
"Obama and his regulators are likely to have a more positive view of an oil export ban repeal that empowered regulators generally to decide oil export levels," Haines said in the note.
"That sort of repeal also would be attractive to congressional Republicans and Democrats that would see it as a compromise alternative that overturns the ban and is a significant step on the road to full unregulated repeal."
Haines said repealing the ban is "60% likely" by the end of the first quarter.
Earlier this month the US allowed some crude to flow to Mexico in a swap of light oil and condensate for heavy Mexican crude. Canada is the only other nation that is exempt from the prohibition on exports.