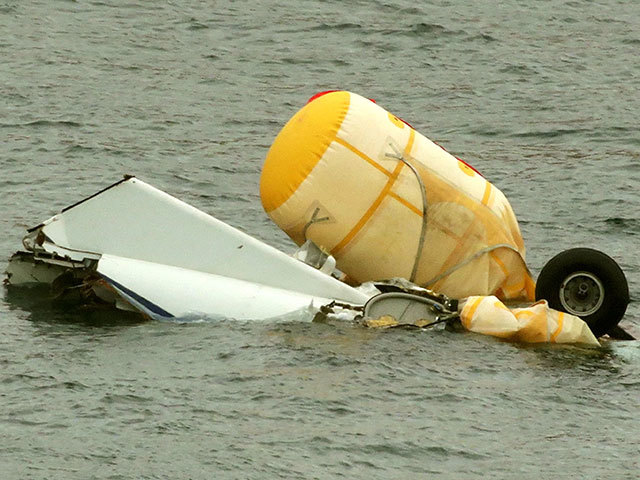 The Unite union has called on the UK Government to "urgently revisit" the recommendation of the previous parliament's transport select committee for a public inquiry into offshore helicopter safety.
Tomorrow is the second anniversary of the Sumburgh offshore helicopter tragedy, when four offshore workers died as a result of a ditching in the sea off Shetland.
Unite Scottish Secretary Pat Rafferty said: "We need full transparency over the link between commercial pressure and its impact on the safe transfer of offshore workers to and from installations in the UKCS (UK continental shelf) – this can only be achieved through a public inquiry.
"Our offshore sector is going through its biggest challenge in a generation and the industry is imposing major reforms to working practices and employment conditions across the UKCS, so surely the time is now to establish how we can make offshore helicopter transfers safer.
"It's too late for past victims and their families but if the UK government and the offshore industry are serious about improving helicopter safety and restoring the confidence of workers then they will end their opposition to the select committee's clear recommendation."
Last October, the UK Government officially ruled out an independent probe into recent helicopter crashes in the North Sea.