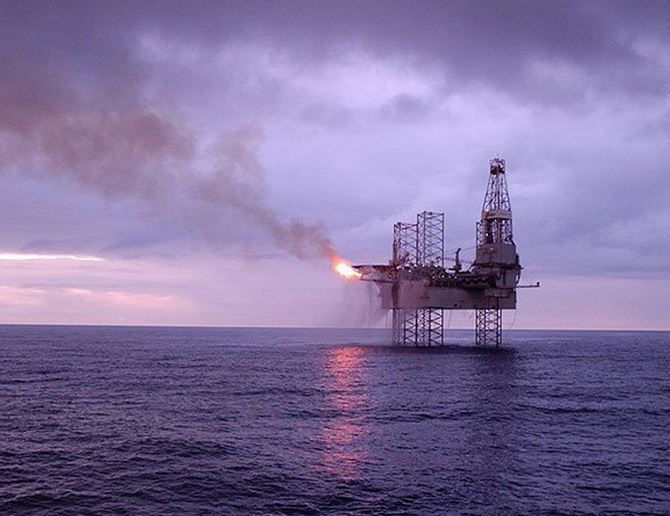 The chief executive of the Offshore Contractors' Association (OCA), Bill Murray, has said a strike would cause "significant, irreparable damage to the North Sea industry".
The OCA leader spoke-out after additional talks with Unite broke down.
The union will now hold an industrial action ballot for members working within the OCA.
Murray said: "We believe our offer was fair given the present economic challenges and the need for industry to find efficiencies. At every juncture industry has sought to share responsibility for reaching a viable solution with the workforce. We proposed a pay freeze at a time when UK inflation sits at 0% and we offered a better deal on sick pay and holiday pay; a package worth up to £7,000 per annum extra per individual when taking into account rota changes.
"While we support the move by some operators to equal time rotas as an important way of increasing efficiency, our offer also guaranteed that no offshore trip would be more than three weeks in duration and committed our members to carrying out meaningful consultation and comprehensive risk assessment before changing any rota patterns in future.
"Strike action could cause significant, irreparable damage to the North Sea industry sending a clear signal to investors that the basin is a high risk investment and threatening future jobs. We encourage all Unite members who are eligible to vote to do so – with no turnout restrictions in industrial ballots it is important that all voices are heard."
Unite members originally voted 63.5% against and 36.5% in favour of the offer.
In a bid to avoid strike action, Unite and the OCA regrouped around the negotiating table but failed to agree new terms.
In a letter to its members, Unite said: "This newsletter is to advise you an informal meeting with the Chief Executive and Chair of the OCA has now taken place and the OCA have met with their Board to consider their response.
"The OCA have now advised Unite that they are unable to offer further improvements to the offer confirmed in their letter of 19 June 2015.
"In particular they confirmed that they were not prepared to make alterations to their offer in regard to "equal time" (three on, three off rotas).
"The OCA have reiterated they value the Agreement and the stability it has enabled over the past 16 years and that they are available for further dialogue.
"However, given the indication they are not prepared to change their views, our commitment to our membership is clear. We will now begin the preparations for a lawful industrial action ballot for Unite members working within the OCA.
"This process will be closely scrutinised and our preparations will be critical in protecting you and ensuring the ballot cannot be legally postponed."
OCA members include Petrofac, Wood Group PSN and Stork.
Recommended for you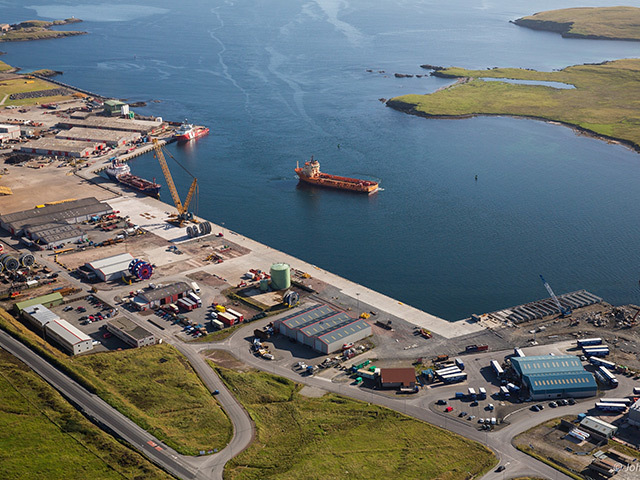 Lerwick harbour facing strike action on Monday