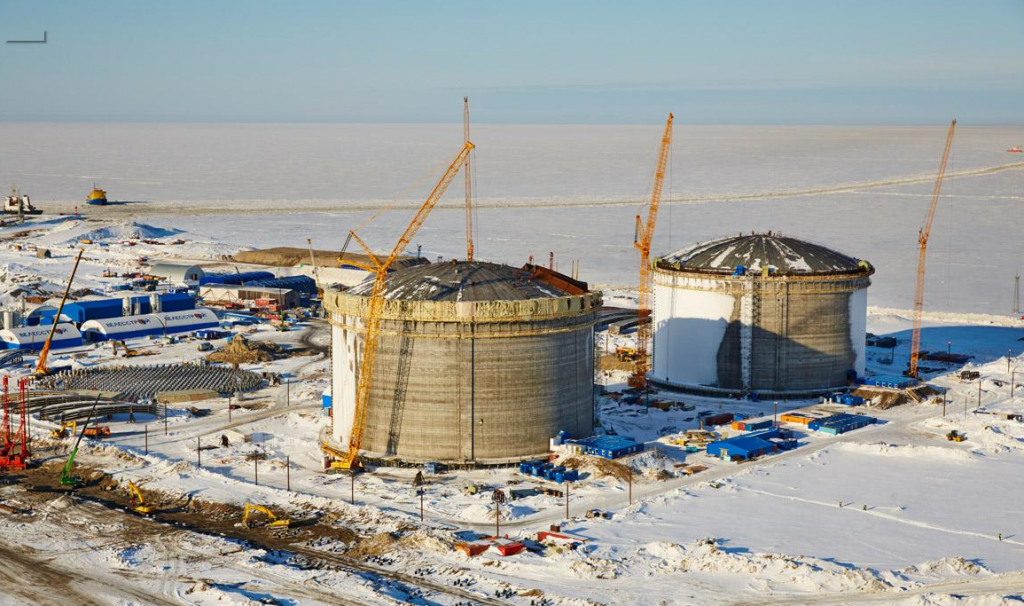 Russia's second-biggest gas producer Novatek is close to selling a 9.9 percent stake worth an estimated $900 million in its Yamal liquefied natural gas project to a Chinese investment fund, Kommersant business daily reported on Monday.
The deal may close in the coming weeks, the daily quoted three sources familiar with the talks as saying. It quoted one of source as saying the buyer was China's infrastructure fund Silk Road.
The stake sale may help Novatek to line up project financing from Chinese banks after sanctions shut access for Russian companies to Western capital markets, Kommersant said.
Novatek was not immediately available for comment.
China announced last year it would contribute $40 billion to set up the Silk Road fund to boost connectivity across Asia. The fund made its first acquisition in April, investing $125 million in a Chinese company developing energy projects in Pakistan.
Recommended for you

Foreign flight from Russia helps push ruble to lowest in a year