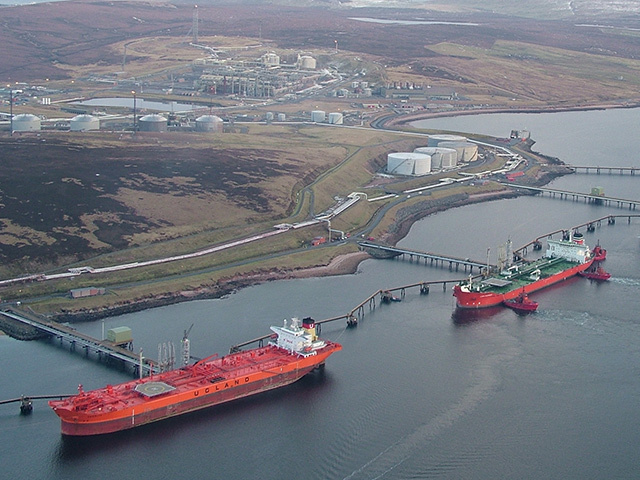 Crude at $40 a barrel is unsustainable and prices will have to rise as supply drops out of the market, according to Norway's oil minister.
"There has developed a surplus capacity on the production side and the supply side – the supply side will be reduced in today's oil prices," Tord Lien said in an interview in Oslo on Tuesday. "But $40 oil prices? They are clearly unsustainable in the medium to long-term."
Falling investments combined with a slump in oil prices are proving painful for Norway's economy, with almost half its exports related to petroleum. Crude producers and service companies such as state-controlled Statoil ASA have cut more than 20,000 jobs, sending ripples through an economy where one in nine jobs depends on oil.
Brent crude has slumped more than 56% over the past 12 months to the lowest level since 2009 on signs a global oversupply will persist. Leading members of the Organisation of Petroleum Exporting Countries are sustaining production while US stockpiles are almost 100million barrels above the five-year seasonal average.
"There's no reason to think we will see oil prices last under $55 a barrel but we will have to adjust to lower oil prices," Lien said.
"It's important for Norway to make the adjustments and prepare for a lower price-range than we were getting used to."
The government, which has pledged to support the economy with stimulus, is unlikely to come with any special measures for the oil industry.
"The competitiveness of the Norwegian oil and gas industry is really the responsibility of the supply industry and the petroleum companies," Lien said.
Recommended for you

Oil suffers deep weekly loss as concerns over demand intensify