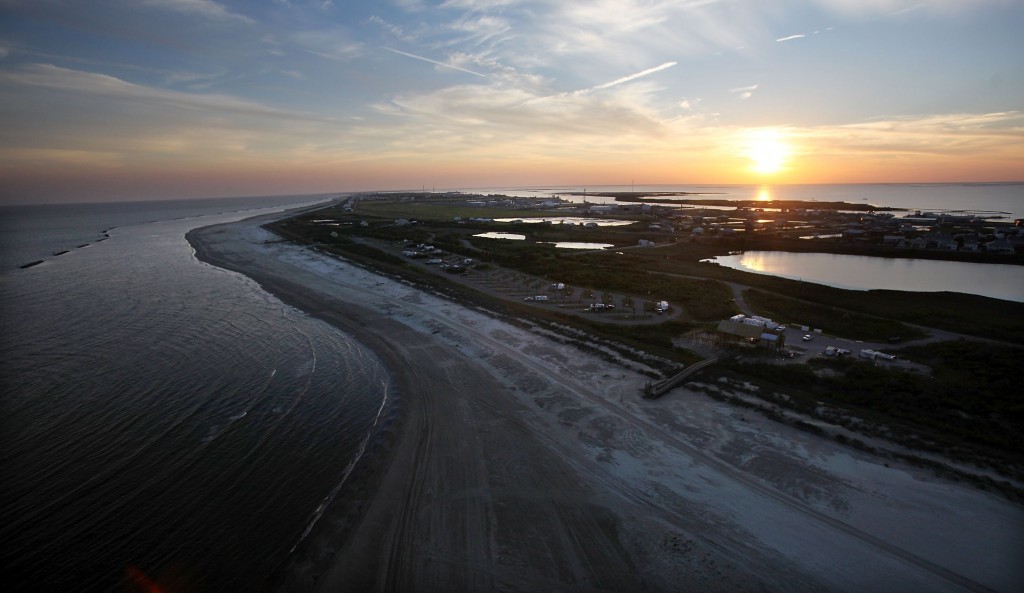 Encana Oil and Gas is to sell its Haynesville natural gas assets in northern Louisiana, to GEP Haynesville in a $850million deal.
Encana operates approximately 300 wells in the area. Estimated year-end 2014 proved reserves were 720 billion cubic feet equivalent (Bcfe) of natural gas.
Its natural gas assets include approximately 112,000 net acres of leasehold, plus additional fee mineral lands.
GEP Haynesville is a joint venture formed by GeoSouthern Haynesville and fund manager GSO Capital Partners.
Through the transfer of current and future obligations, Encana will reduce its gathering and midstream commitments – which will be substantially complete by 2020 – by approximately $480 million on an undiscounted basis.
Encana will transport and market GeoSouthern's Haynesville production on a fee for service basis for the next five years. It will use the total cash consideration to reduce its net debt.
Over 80% of 2015 capital will be invested in the company's four most strategic assets in the Permian, Eagle Ford, Duvernay and Montney.
Encana chief executive Doug Suttles said: "This transaction delivers significant proceeds that we'll use to strengthen our balance sheet. In addition, it eliminates our midstream commitments in the Haynesville and captures ongoing revenue upside through a gas marketing arrangement."