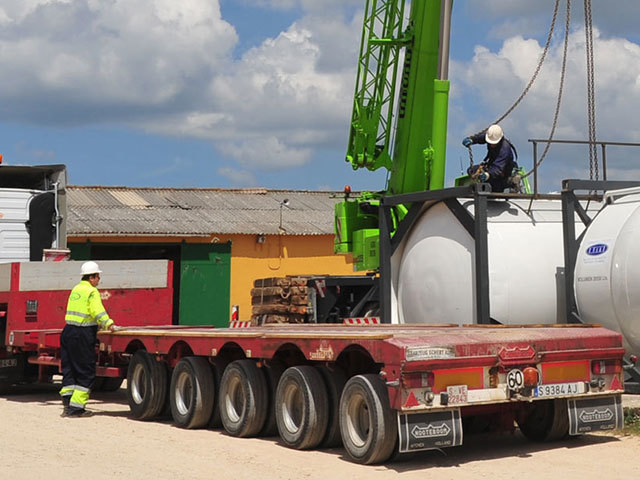 UK Oil & Gas (UKOG) said an independent analysis by Schlumberger has estimated 10.9 billion barrels of oil could lie within 55miles of the PEDL137 and PEDL246 Horse Hill licences.
The estimate comes after previous calculations were made by Schlumberger last month.
The analysis also builds on an earlier petrophysical evaluation of Horse Hill-1 located in PEDL137 near to London Gatwick Airport.
Stephen Sanderson, UKOG's Chairman, said: "The independent analysis has further tested and given support to our geological model which predicts that the significant volumes of OIP calculated within the tight Jurassic section of HH-1 extend across the Licence Area.
"The report is thus a further step towards establishing proof of concept for the Jurassic tight oil play potential of Horse Hill and the Weald Basin."
The tight Jurassic limestones and shales of the Kimmeridge Clay formation in the licence area are calculated to contain a total Oil in Place (OIP) of 8.262billion barrels, with the shales of
the Oxford Clay and Lias Formations containing an aggregate OIP of 2.731billion barrels.
UKOG said the estimated volumes "should not be construed as recoverable resources or reserves".
In April, the company hit the headlines when it said an oil find in the Weald Basin was the "largest onshore" discovery in the UK in the last 30 years.