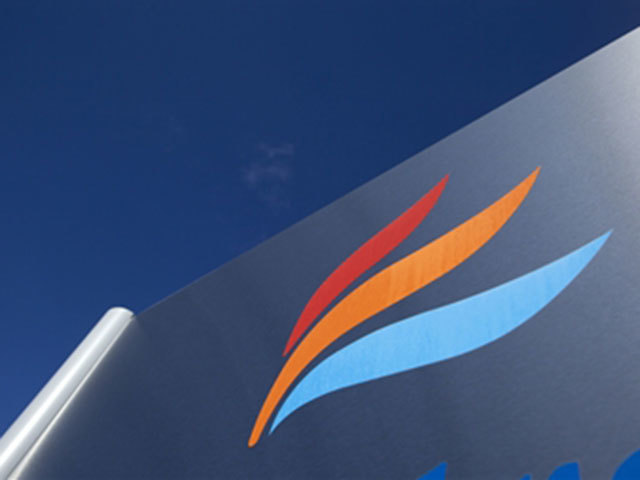 Faroe Petroleum has commenced drilling of an exploration well in the Norwegian Sea.
The independent oil and gas explorer holds a 20% share in the Portrush well located in licence PL793.
Faroe said the well, which is 10km from the Statoil-operated Njord field and 20km west of the Shell-operated Njord field, will target prospective resources along the Vingleia fault .
Graham Stewart, chief executive of Faroe Petroleum, said: "I am very pleased to announce the spudding of the Shell operated Portrush exploration well located in proximity to our Pil and Bue discoveries and the Njord and Draugen fields.
"In addition, drilling operations on the Boomerang prospect continue. The company will announce the results from the Boomerang well when drilling operations are complete, which is expected in September 2015.
"The company's exciting 2015 exploration drilling campaign focuses entirely on this area in the Norwegian Sea and has the potential to add considerable additional value."
The exploration licence PL793 was awarded to Faroe in January this year as part of the 2014 APA licensing round in a joint venture with Norske Shell, VNG Norge AS and Petroro.
The Portrush well will be drilled by the Transocean Barents semi-submersible drilling rig.
Earlier this year the company said it was "well placed" to consider attractive acquisitions this year as the falling oil and gas price sees rivals selling off assets.
Fareo Petroleum said its strong cash position and undrawn debt facilities mean it expected 2015 to be "another year of growth".
The firm, which has the largest stake in Norwegian oil fields for a UK-based company, said post-tax exploration and appraisal costs were expected to run to £25million while production capex was expected to be £16million this year. This compares to £23million and £23million in 2014, respectively.
Recommended for you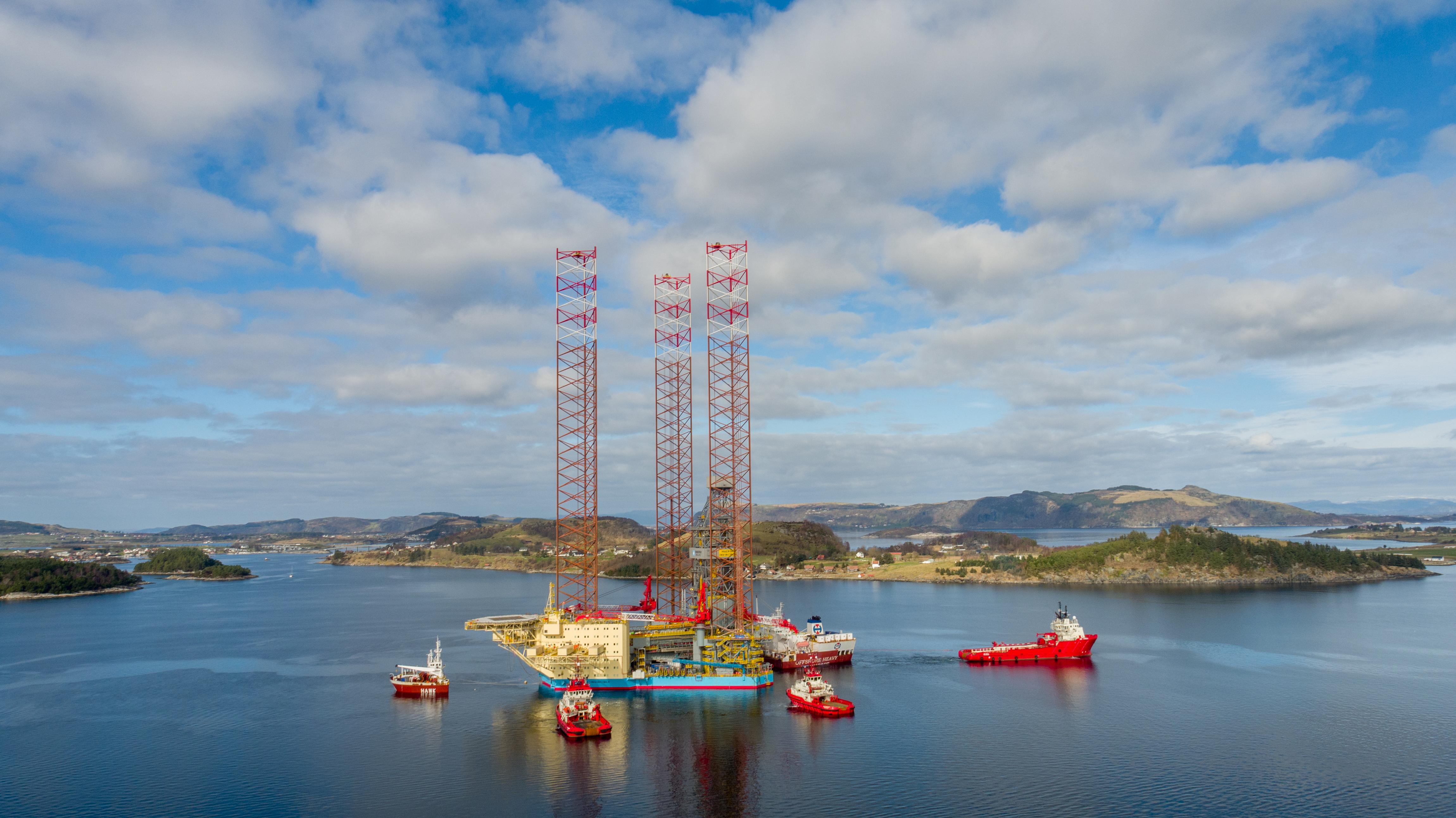 Norway well slot – Five exploration wells spudded with varying success