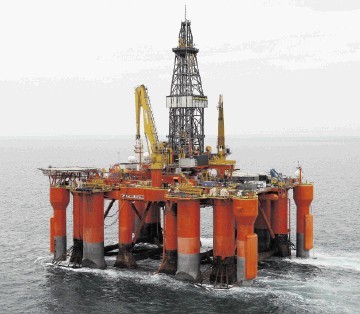 Argentina focused Madalena Energy has reported its financial and operating results for the three and six months ended June 30, 2015.
As a result of the strong commodity price environment in Argentina and the company's ability to capitalize on Argentina's oil incentive programs, Madalena ended the second quarter of 2015 with positive working capital and a solid balance sheet.
Its portfolio in Argentina includes a mix of conventional, unconventional shales and resource plays.
The Government of Argentina sets the benchmark price for crude oil, which averaged averaged $76.33/bbl in quarter two.
Madalena achieved a second quarter crude oil and natural gas price in Argentina of $96.33/bbl and $6.28/mcf for natural gas.
Oil and gas production increased to 3,996 boe/d, up 155% from second quarter 2014.
The company reported a 30% increase in oil and gas revenue per boe to $83.50/boe compared to $64.08/boe in Q2-2014;
Madalena is to receive $11.1million in government bonds for settlement of past Petroleum Plus incentive credits from the Argentine government.
Recommended for you

Neptune Energy more than trebles year-on-year Q1 profits