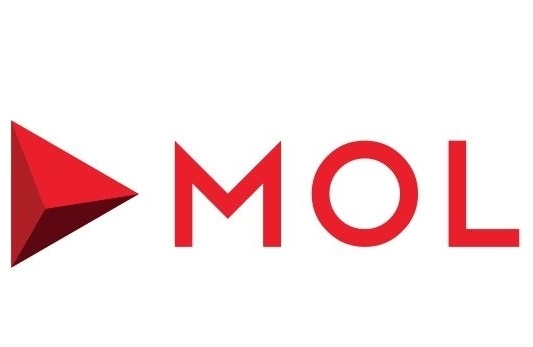 MOL Energy has capped its UK market entry with a five-way partnership deal.
The firm, which made its UK North Sea debut last year, has struck collaborative agreements with AGR Tracs, SPD, Wood Group, Subsea 7 and Proserv.
Under certification standard BS11000 the firms will assist with subsurface, wells, facilities, subsea and hardware respectively.
UK managing director Chris Bird said: "We are at the start of our journey to overcome the challenges in our current environment and find solutions which will make the basin successful and support government initiatives to attract new investment and maximise economic recovery.
"From the outset the company has made early engagement with potential partners a priority, and our aim is to build long term, mutually beneficial partnerships. I'd like to specifically thank our partners as well as the rest of the supply chain for their willing engagement in this process."
The firm completed its first first acquisition of four offshore licenses in December 2013, and then acquired six further offshore licenses in June last year.
The group previously said it expects its UK North Sea business to become a "hub of know-how technology".
Recommended for you
X

Iran says some in OPEC do not want high oil price