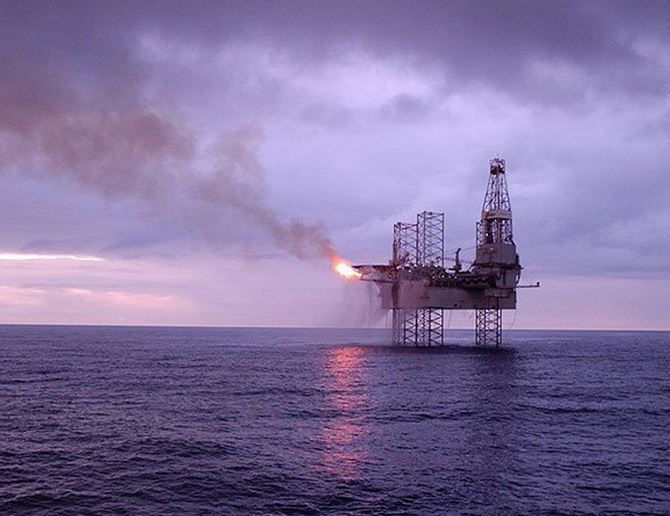 Diversified Aberdeen firm Richard Irvin Energy Solutions has joined the ranks of local firms able to report strong progress in 2015 despite oil and gas industry woes.
The company, whose activities cover facilities and energy management as well as mechanical, electrical and fabrication services, said yesterday it had secured "major" new business worth £15million during the first half of 2015.
Its recent contracts include work at several business parks in Europe's energy capital, mostly with construction clients involved in developing the sites.
As well as projects at the Aberdeen Gateway and Core business parks, Richard Irvin secured work in the education and healthcare sectors at Forres Academy, Lossiemouth High School, Keith Grammar School, Robert Gordon University, Dundee and Angus College and Raigmore Hospital in Inverness.
Other clients include Accor, Malmaison, Hilton Hotels and Resorts, Atlas, Easy, Bannatyne's Leisure and Highland Hospice.
Richard Irvin's said its recent success followed investment in creating a Scotland-wide business, with new offices opened in Dundee and Glasgow and expansion in Edinburgh over the past year.
The company has also invested in recruiting a new business development team focused on expanding its facilities management and mechanical and electrical project services customer base across Scotland.
"Richard Irvin has benefited from this growing regional presence," the firm said, adding: "New business is being generated in a wide variety of locations in both the private and public sectors, including business parks, banks, schools, college, universities, churches, hospitals, hotels, distilleries and gym groups."
Chief executive Willie MacLean said: "We are delighted with our new business success in recent months.
"Faced with such a challenging economic environment in the north-east, there is no doubt that our investment in creating a Scottish-wide business, with new people joining, has given us some stability and protection.
"Our pipeline of projects is robust which gives us confidence in the group's long-term prospects."
Richard Irvin – founded in 1871 – employs about 400 people across Scotland. In May, the firm announced it had returned to a profitability in the first year of trading following the appointment of a new management team.
Recommended for you

Jobs 'pay cut' warning in switch from oil and gas to renewables