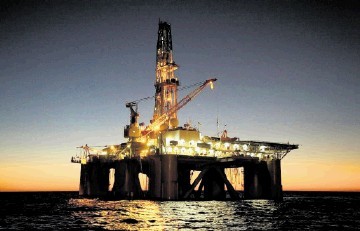 Statoil's latest North Sea wildcat well has come up dry.
The company is in the process of completing the drilling the 16/7-11 well, approximately 10km east of Sleipner A platform in the central North Sea, 220km west of Stavanger.
Data acquisition has been carried out and the well will be permanently plugged and abandoned.
This is the second exploration well in production licence 72 B.
It was drilled to a vertical depth of 2,625 metres below sea level and was terminated in the Skagerrak formation.
Drilling facility Songa Trym will now move on to drill wildcat well 25/11-28 on behalf of Statoil in the central North Sea.
Recommended for you

Dozen upcoming North Sea projects to deliver 'golden opportunity'