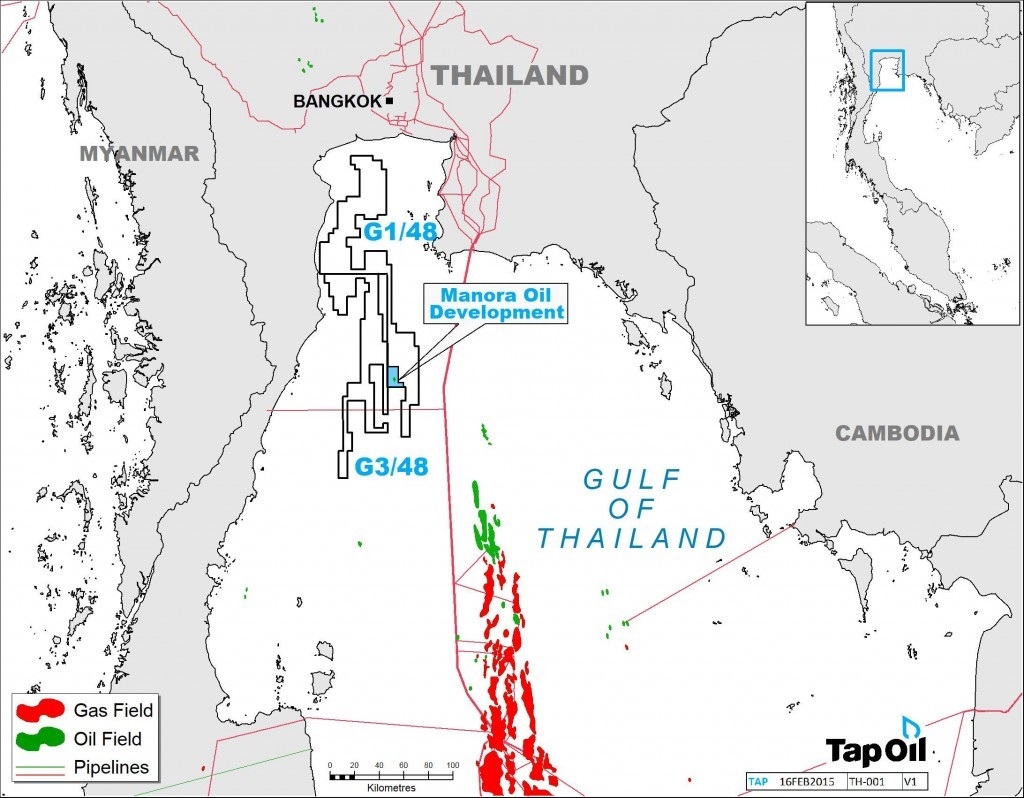 Australian oil producer Tap Oil's $24.4million of exploration write downs has led to the company reporting a loss of $17.4million in its half year results.
Tap's revenue has increased nearly four-fold to $55.4million thanks to production beginning at its Manora asset offshore Thailand.
Manora contributed $44million which consisted of 23 oil liftings totalling nearly 800,000 barrels at an average of $55 per barrel.
A mandate has been signed with Macquarie for a $55 million facility in order to refinance Tap's existing debt to better suit the lower oil price. This is expected to close by October 31.
Tap said the Manora field continues to perform well with peak production maintained, and sometimes over 16,000 bopd (gross), produced from seven producer wells.
Last week, Tap formalised its entry into Myanmar following the signing of the production sharing contract (PSC) for the shallow water Block M-7 in the Moattama basin.
The company holds a 95% participating interest in the M-7 Block and has assumed operatorship.
Managing director, Troy Hayden said: "With the conclusion of the strategic review and decision to retain our interest in Manora, it is pleasing that, even with the declining oil price, the Manora field has generated strong cash flows due to its production performance and the low cash operating costs of around $20 per barrel.
Recommended for you
X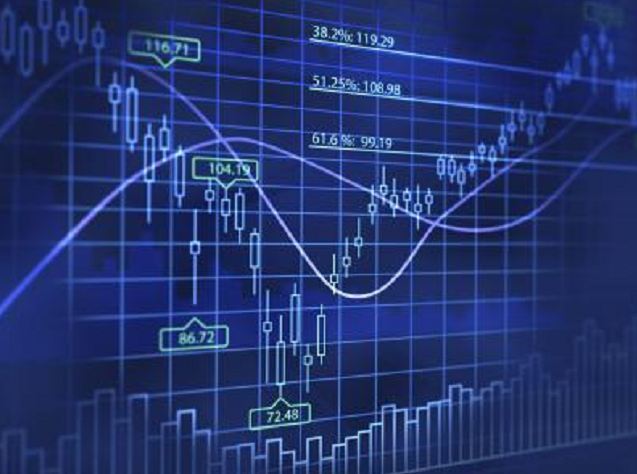 Saudi stocks set for worst month in 7 years as oil resumes drop