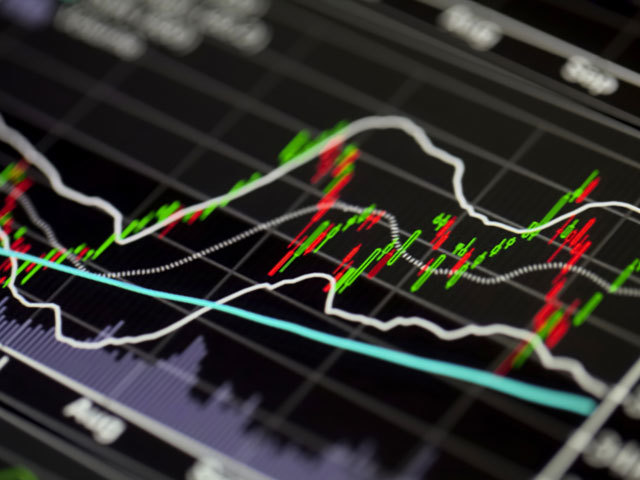 More than a year after Mexico rewrote laws to give oil giant Petroleos Mexicanos the financial independence needed to compete with global peers like ExxonMobil, things aren't looking good for the state-owned driller.
With crude near a six-year low, output dropping and Moody's Investors Service warning that it's considering a cut to Pemex's credit rating, investors are demanding a widening premium to own the company's bonds instead of government notes. The extra yield they demand to hold the dollar debt from Pemex is at a six-month high of 1.1 percentage points.
That wasn't how President Enrique Pena Nieto's push to break Mexico's energy monopoly was supposed to play out.
Far from making it easier for Pemex to form partnerships with the world's biggest producers and gain their expertise in deep-water drilling, Mexico has struggled to attract their interest amid the 52% plunge in crude prices over the past year.
Oil's drop pushed Pemex sales down 28% in the first half of the year from the same period in 2014.
Meanwhile, output continues to drop, hitting the lowest since at least 1990 as total debt surged to 1.3trillion pesos ($85 billion), the highest since at least 1998.
Moody's said it expects Pemex to boost borrowing next year and in 2017, pushing debt balances "far above historic levels at a time when production is stagnant and profitability and cash flow are very weak."
In response to Moody's, Pemex said last week "the company has been working on different fronts to contain and reduce its costs."
Recommended for you

Fire breaks out offshore Mexico, 15 rescued