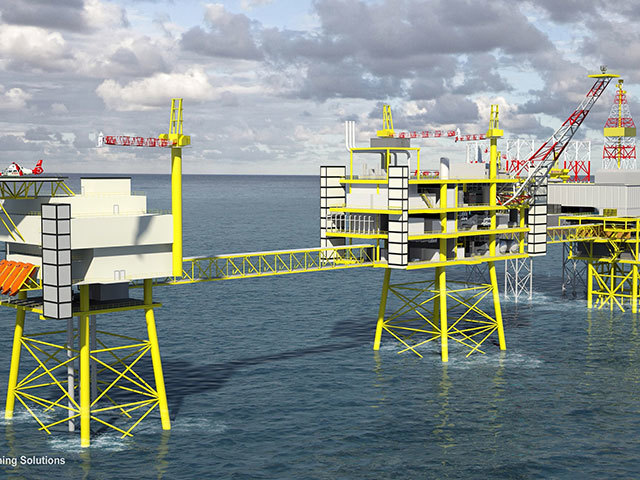 A £3billion investment in the UK North Sea may not have gone ahead without UK Government measures to support the troubled industry, Maersk Oil said yesterday.
Maersk Oil's Culzean project, which is expected to create 400 new jobs and support about 6,000 existing roles, has been approved by the new Oil & Gas Authority (OGA).
Culzean has resources estimated at 250-300 million barrels of oil equivalent and is expected to produce enough gas to meet 5% of total UK demand at peak production in 2020/21. First gas is expected in 2019.
Discovered by Maersk Oil and partners in 2008, the field was hailed as the biggest find in the UK North Sea in 10 years. It is also the biggest gas development to be approved in the area since East Brae in 1990.
Chancellor George Osborne announced field development plan approval during a visit to Aberdeen yesterday, saying it sent a "clear signal that the North Sea is open for business".
He added: "Already the UK's oil and gas industry supports hundreds of thousands of jobs across the country and this £3billion investment comes on the back of massive government support for the sector.
"Despite challenging times this government has backed the oil and gas industry at every turn, introducing a vital package of support to help it to protect and create jobs."
OGA chief executive Andy Samuel said: "Maersk Oil and partners' £3billion investment to develop the Culzean discovery is excellent news for the UK during a period when the decline in global oil prices has created difficult operating conditions for this critical sector of our economy.
"The Oil & Gas Authority has worked closely with Maersk Oil and HM Treasury on the development plans for the Culzean field, which will support many new contracts in the oil and gas supply chain across the UK."
It is more than a year since Maersk Oil unveiled the first images of what the Culzean development would look like.
The Danish firm, which last week called time on its Janice asset in the UK North Sea, threatening up to 200 jobs, also started awarding contracts for Culzean last year.
But the three partners in Culzean – BP and Japan's JX Nippon are also involved – only recently formally sanctioned their investment.
Maersk Oil chief executive Jakob Thomasen said last night the new high pressure/high temperature (HPHT) cluster area allowance – part of a package of industry support measures announced by the government earlier this year – was critical.
What was always going to be a "challenging" development is now commercially viable, Mr Thomasen said, adding: "The allowance had a material impact. It moved the project on from it not being sanctioned."
The cluster allowance is intended to support the development of HPHT projects, which are typically more technically challenging and have considerably higher capital costs, while also encouraging new exploration and appraisal activity.
Recommended for you
X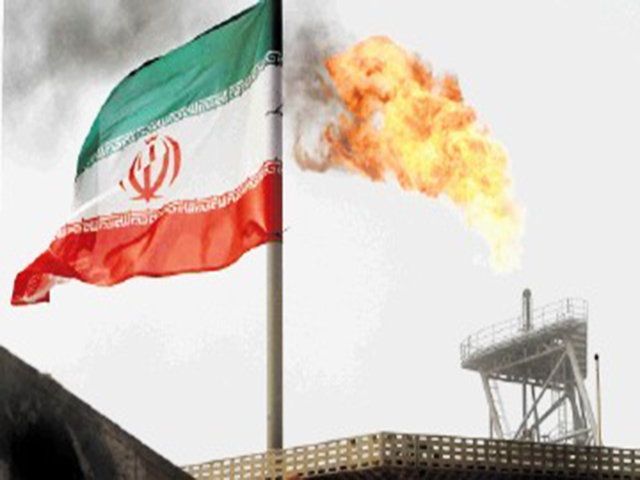 Iran oil contracts model to be finalised in weeks