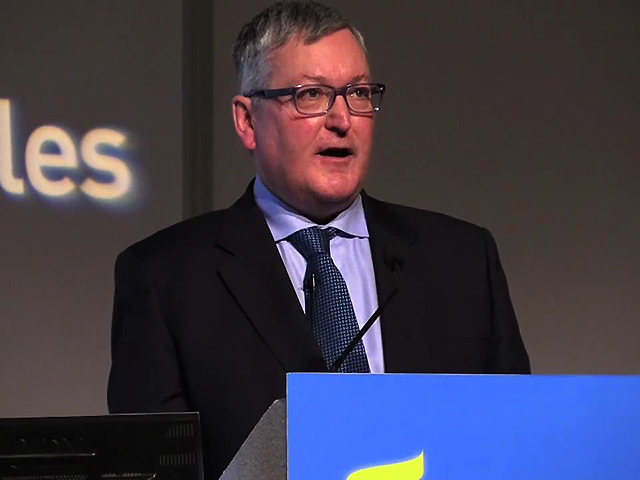 The Scottish Government welcomed the £3billion investment by Maersk Oil in the UK – but also urged Chancellor George Osborne to reform North Sea taxes.
Energy minister Fergus Ewing said: "Development of the Culzean field brings welcome investment, jobs and supply chain opportunities and, as the largest new field in a decade, it also demonstrates that there remain considerable opportunities to extend production for decades to come.
"However, in order to ensure that we maximise the recovery of the remaining North Sea resources, it is vital that the chancellor urgently consults on measures which support exploration – a commitment that the UK Government made in December 2014 but has yet to deliver any follow up action.
"Benefits from exploration not only boost future production but will also be felt across the supply-chain and the wider economy."
North Sea exploration reached its lowest level in at least two decades last year, with only 14 exploration wells drilled – down from 44 in 2008.
Mr Ewing said: "It is critical that reforms to the regulatory and fiscal regimes applying in the North Sea are expedited and prioritised with a view to ensuring the economic viability of investment like this.
"As Sir Ian Wood warned just last week, the Treasury must open talks about the tax regime and the chancellor must use his visit to the north-east to listen to the industry."
Holyrood was "extremely concerned" that a large number of North Sea fields may be forced to stop production prematurely because of low oil prices, even though there is a great deal of oil and gas available to be extracted, he said.
The early cessation of production could be "one of the most costly policy failures in the UK Government's history" due to the potential loss of future tax revenue, he added.
Mr Ewing said: "We are supporting jobs in the North Sea through actions such as setting up the Energy Jobs Taskforce in January, which is co-ordinating action between government, the wider public sector industry and industry bodies.
"Working in partnership with industry is far more effective than operating in isolation – and will ensure that we avoid situations like the chancellor's sudden tax hike in 2011, which damaged the view of the UK fiscal regime in boardrooms around the world."
Mr Osborne cut oil and gas industry corporation tax in his last Budget, while a reduction on petroleum revenue tax is due to kick in from January.
A spokeswoman for the Treasury last night said the chancellor was unavailable to comment on widespread calls for a more radical restructuring of North Sea taxation.
Recommended for you
X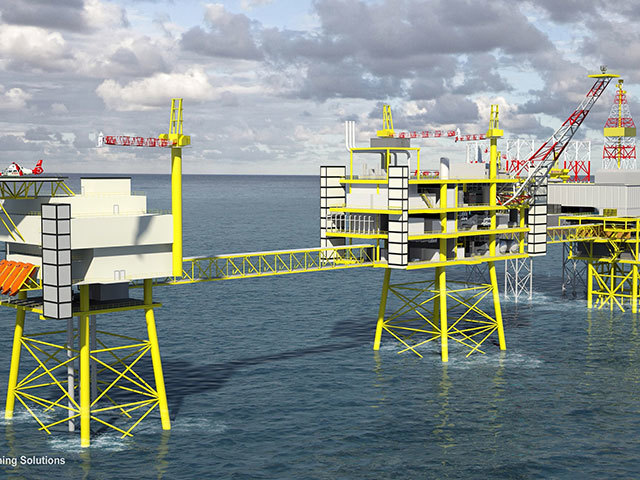 Video:Chancellor says government doing all it can to support industry