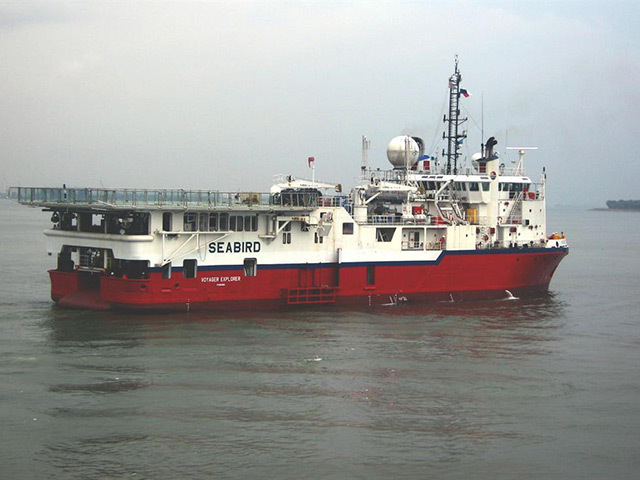 Seismic survey specialist Seabird Exploration is mobilising Aquila Explorer for the TGS Gigante survey in Gulf of Mexico.
The vessel is expected to arrive in the area during October and will be the fifth Seabird vessel on the project.
Seabird specialises in operations within the high end of the source vessel and 2D market, as well as in the shallow/deep water 2D/3D and 4D market.
Recommended for you

Sierra Leone pushes back bid round close