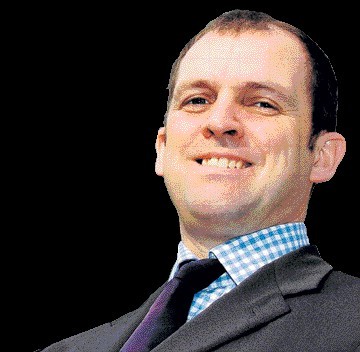 Independent exploration company Faroe Petroleum has acquired interests in North Sea assets from Roc Oil in a deal worth up to $20million.
Aberdeen-based Faroe has snapped up a 12.5% interest in the Blane field and a 12% interest in the Enoch field for $17million, plus a deferred payment of up to $3m depending on certain performance targets being met.
Faroe will hold in aggregate a 30.5% non-operated interest in Blane (it previously held an 18% interest) and a 13.86% non-operated interest in Enoch.
The Blane field is well establish with considerable potential to increase production, grow reserves and extend field life, said Faroe.
In 2014, gross production from Blane was 4,070 boepd and average operating costs were approximately $17.7 per barrel.
The field has been developed as a sub-sea tie-back to the BP-operated Ula platform located in the Norwegian continental shelf (34 kilometres to the north east) and currently comprises two horizontal production wells with gas lift and one water injection well.
It has been producing at approximately 4,100 barrels of oil per day since it came back on full production on August 22.
The Enoch field is currently suspended and is planned to be brought back on stream.
Roc GB's pre-tax profits in 2014 were $10.68 million
Faroe chief executive Graham Stewart, said: "Blane offers significant upside potential in the form of increasing reserves and production as well as in extending field life.
"Meantime, drilling operations on the Boomerang and Portrush prospects continue as scheduled, and the company will announce these results when drilling operations are complete, expected in September 2015."
Recommended for you

Tailwind says NSTA regulator is reason why it had to give up North Sea discovery