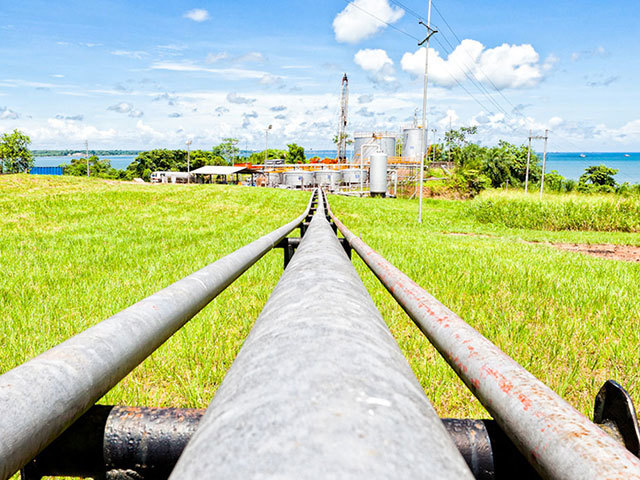 Trinity, the independent explorer focused on Trinidad and Tobago, has sold of its non-core assets as part of an ongoing review process.
Trinity, has agreed to sell the company's 100% interest in the Gaupo-1 block to New Horizon Exploration for $2.8 million.
The block includes 154 wells operated by Trinity of which nine are currently producing, an average of approximately 79 barrels of oil per day. T
Trinity chief executive Monty Pemberton, said: "The focus continues to increase operational efficiencies by optimising well performance and continuing cost efficiencies thereby ensuring the business remains sustainable and positioned for growth in a low price oil environment.