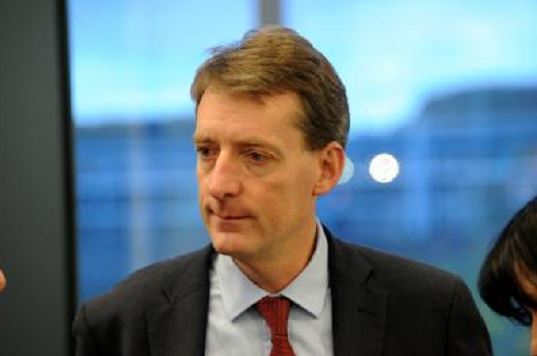 Chief executive of the Oil and Gas Authority, Andy Samuel, has welcomed the formation of the new Efficiency Task Force (ETF), led by industry trade body Oil and Gas UK, that aims to greater efficiency with the UK North Sea sector.
Mr Samuel said: "The OGA will support the work of the Task Force and monitor progress every two months."
"Operators and service companies recognise the need for concerted action to create a competitive cost base and improve efficiency and, given the low oil price environment, it's essential that the industry redoubles its efforts.
"We welcome the launch of the Oil & Gas UK Efficiency Task Force and the increased focus it will bring to this critical priority. It is now essential that these good intentions quickly translate into tangible results."
The ETF is taking a three pronged approach to drive greater efficiency under the themes: Business Process; Standardisation; and Cooperation, Culture and Behaviours.
Task force leader John Pearson said: "Tackling efficiency has been at the forefront of industry minds for some time – but has become more acute and urgent as the value of our end product has more than halved in the last year.
"We now need to step up, increase the effort and resource we're putting in, and get the job done as a united industry."