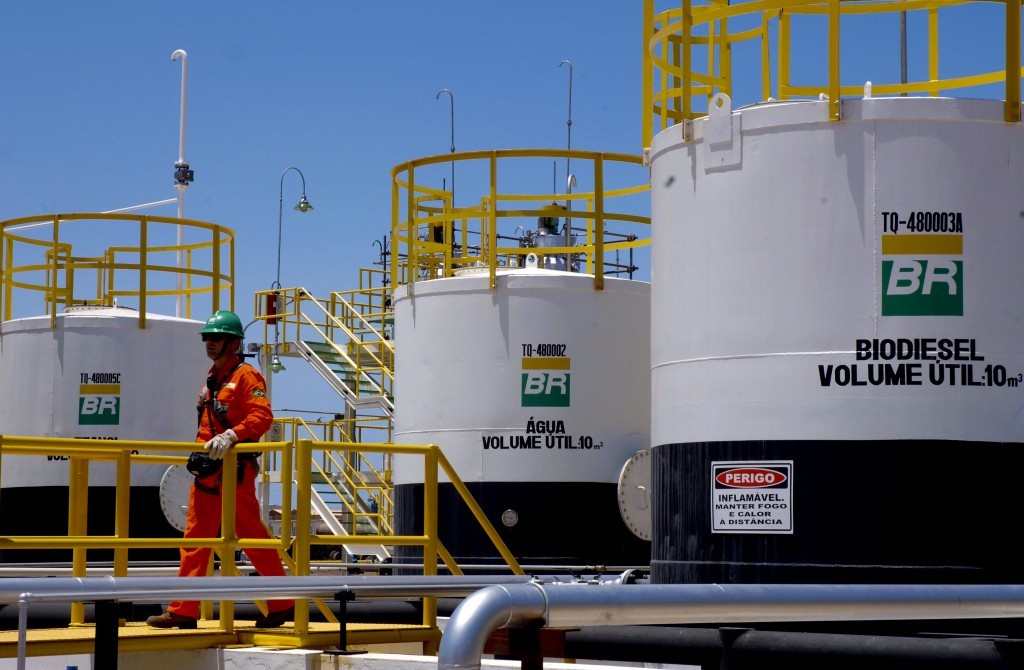 Brazil's largest oil workers' union advised Petroleo Brasileiro SA PETR4.SA that it plans to begin an open-ended strike against the state-run oil company starting at midnight (0300 GMT) on Friday.
The strike is in protest at a recent cut of about 40% in investments by Petrobras, as the company is commonly known, and the planned sale of about $15.1billion of assets, the union, known as FUP, said in a statement on Tuesday.
The cut in the company's five-year investment plan to $130billion from $221billion comes in the wake of a plunge in oil prices and a corruption scandal that forced the company to write down about $17billion of assets in 2014.
FUP did not mention any specific salary or work-condition demands.
The union is against any sale of Petrobras assets and would like to see the company, currently owned by both government and non-government investors, to be 100% owned by Brazil's government.
The union also opposes any non-Petrobras involvement in Brazilian oil exploration and production.
Petrobras currently owns about 83% of all Brazilian oil production of about three million barrels of oil and equivalent natural gas a day.
The strike will affect all operational and administrative units of Petrobras including the fuel and oil import and export terminals of Transpetro, the company's shipping and gas pipeline unit.
Petrobras on Tuesday said in a statement that it had been informed of the planned strike and has scheduled a meeting for Thursday to discuss the renewal of the union contract.
Recommended for you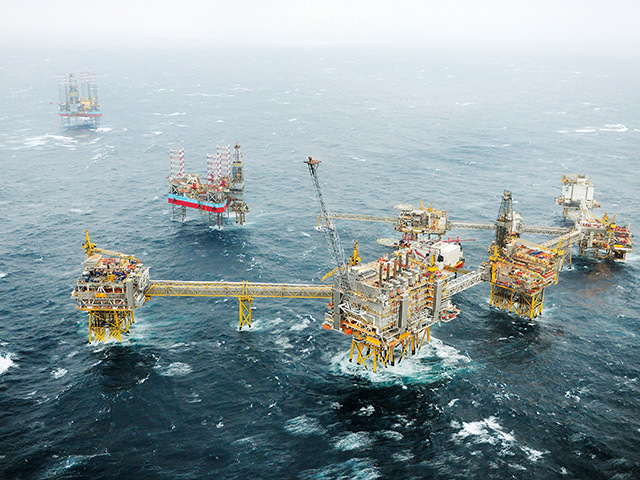 'Grossly underpaid' SLB North Sea workers to strike