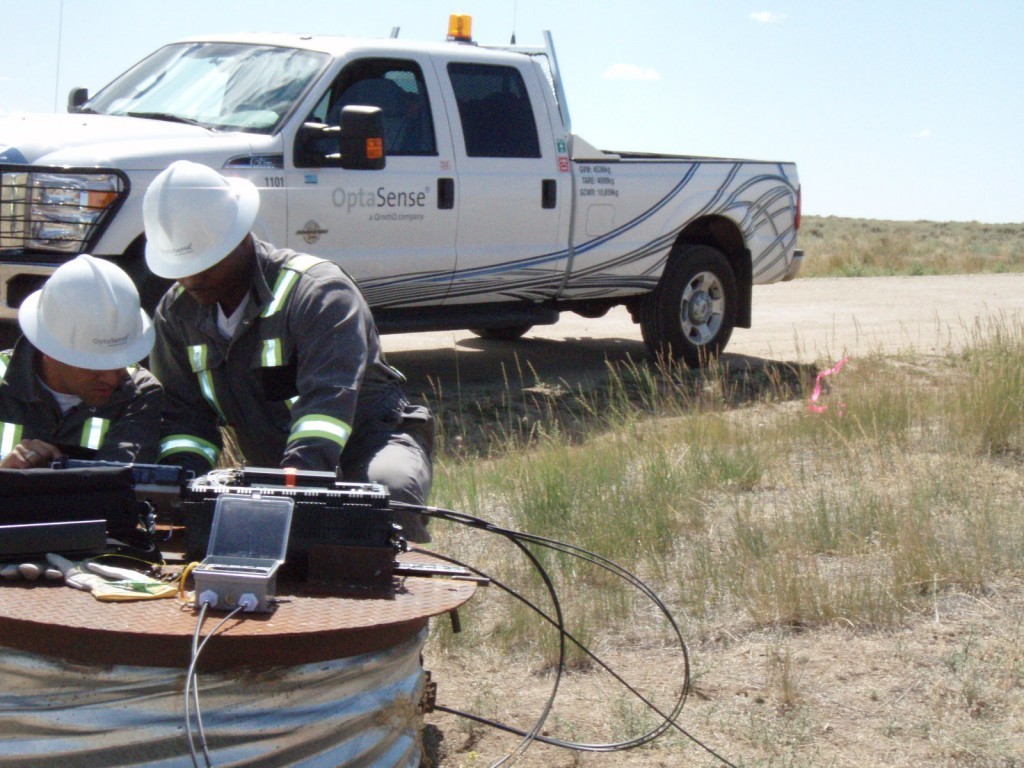 Technology firm Optasense has announced that its award-winning fibre-optic Distributed Acoustic Sensing (DAS) system has been chosen to provide improved pipeline monitoring, including leak detection, on a gas pipeline in Mexico.
The contract, agreed at the beginning of 2015, is worth US$4 million and has just started the implementation stage and marks a further step forward in international expansion for Optasense into the Americas, following on from projects in Brazil, Colombia, the USA and Canada.
The company, which has offices in the UK, North America and Dubai, will be used for advanced leak detection using its patent pending, "4-mode" leak detection technology.
It will also provide enhanced security monitoring to detect third party intrusion events, as well as ground movement monitoring.
The technology works across multiple functions via a single fibre-optic cable that effectively listens to the pipeline in order to provide detailed data about its current status.
Any changes to the condition of the pipe are fed back through an interrogator unit, allowing users to identify and address issues early and maintain the highest level of pipeline availability and product throughput.
Executive director Magnus McEwen-King, said: "Mexico is currently building numerous new infrastructure projects for the future, with new pipelines, plants, rail and road infrastructure projects all being fuelled by huge investment."