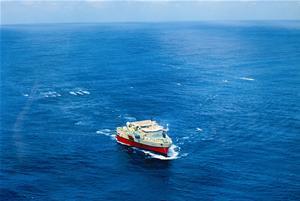 Petroleum Geo-Services (PGS) has cold-stacked one of its survey vessels in a bid to reduce costs.
The company said the Ramform Viking had been scheduled for a yard stay and classing in the first quarter of next year.
However it will now be deferred which the company said will help reduce capital expenditure costs.
PGS previously announced the Ramform Explorer and Ramform Challenger would also be cold-stacked after the end of the North Europe acquisition season this year.
The cold-stacking of the three Ramform vessels will reduce quarterly cash costs by $25-30million with full effect from the first quarter next year.
Recommended for you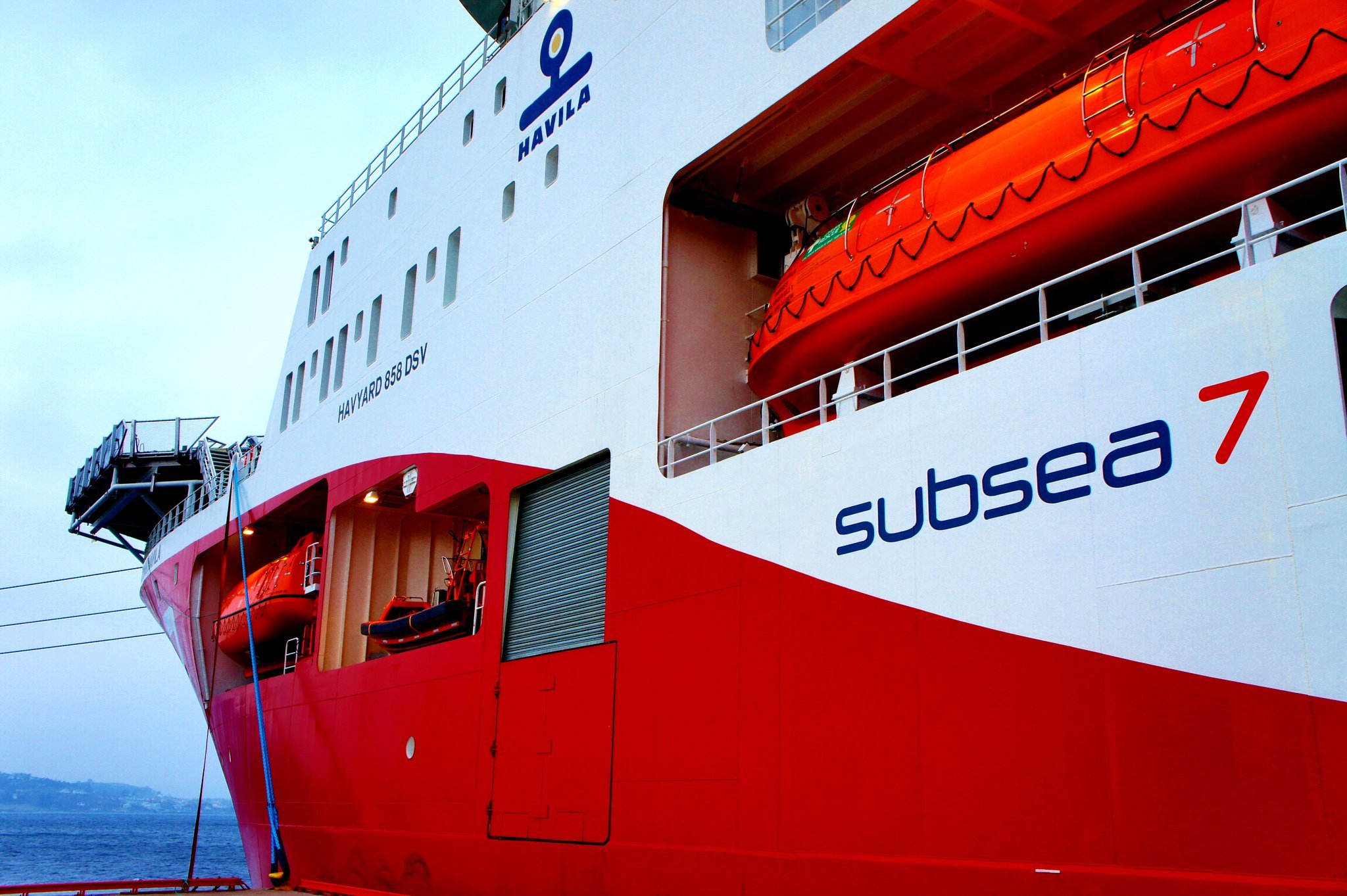 Subsea 7 posts Q1 loss as Covid costs continue