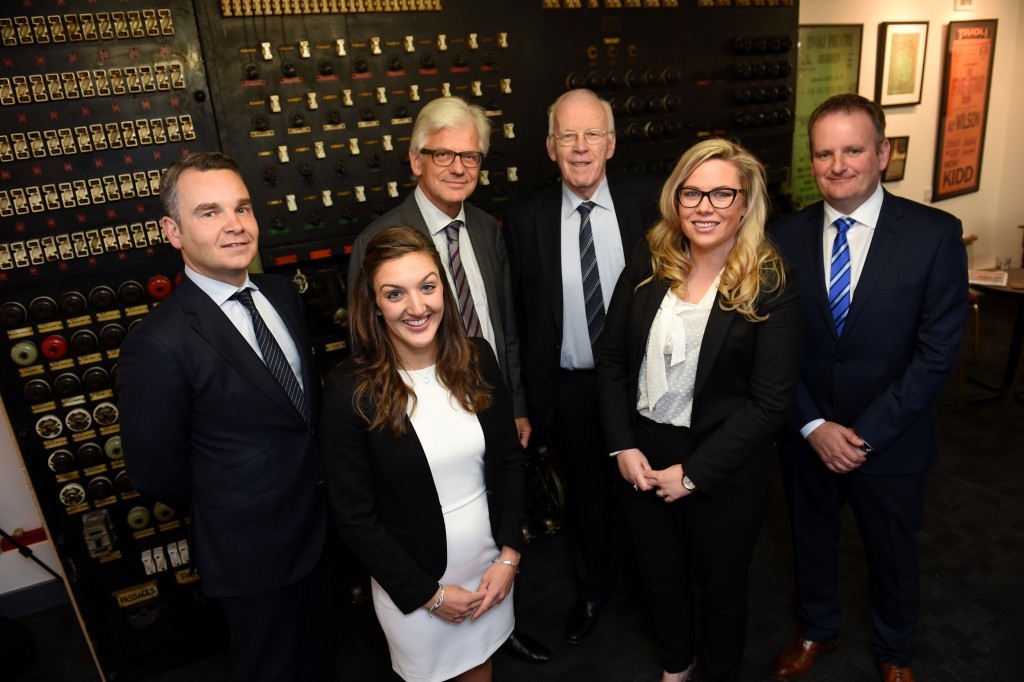 Aberdeen will never fully recover from the latest oil slump unless the UK Government offers significant new tax breaks to boost the North Sea.
That was the finding of a major survey of 450 industry leaders commissioned for Energy Voice.
The results of the poll were revealed at a summit in the city last night, ahead of the Offshore Europe conference in Aberdeen next week. Opinion was divided on the prospects of the sector, with 35% believing the future was positive, 26% saying it was negative, and 30% "neutral". Just 4% were "very positive" and 2% "very negative".
On the future of Aberdeen, two-thirds agreed that the city was a declining market but would remain a centre of excellence and continue to attract investment.
Only one-in-five thought that Aberdeen's economy would completely recover when the oil price rises, and 13% believed it had suffered irreparable damage. The UK Government established the new Oil and Gas Authority regulator in Aberdeen earlier this year, having been recommended in Sir Ian Wood's landmark report on the future of the sector.
Almost 60% of the industry insiders surveyed said they believed the changes it is implementing would have a "modest" effect, with 21% saying it would have a "minor" impact and 18% saying it would be significant.
The poll, carried out by consultants Douglas-Westwood, found overwhelming support for government incentives to help delay decommissioning of North Sea assets.
A total of 86% wanted further tax relief for small and medium-sized companies, an extended investment allowance or supply chain incentives – with almost 40% believing all three were required.
To boost exploration rates, more than a third of respondents were supportive of tax incentives, while 31% said innovation was key.
Most respondents, almost 60%, identified training and education as a key incentive to promote career opportunities.
The results were revealed at an industry event where Sir Ian warned that the "worst thing" offshore firms could do was lose talented younger people and vital infrastructure during the current downturn.
#OG2050 was supported by Burness Paull, RGU, EY, AVC, Fifth Ring and Douglas Westwood.
Recommended for you

Anas Sarwar challenged to face oil and gas industry at Offshore Europe