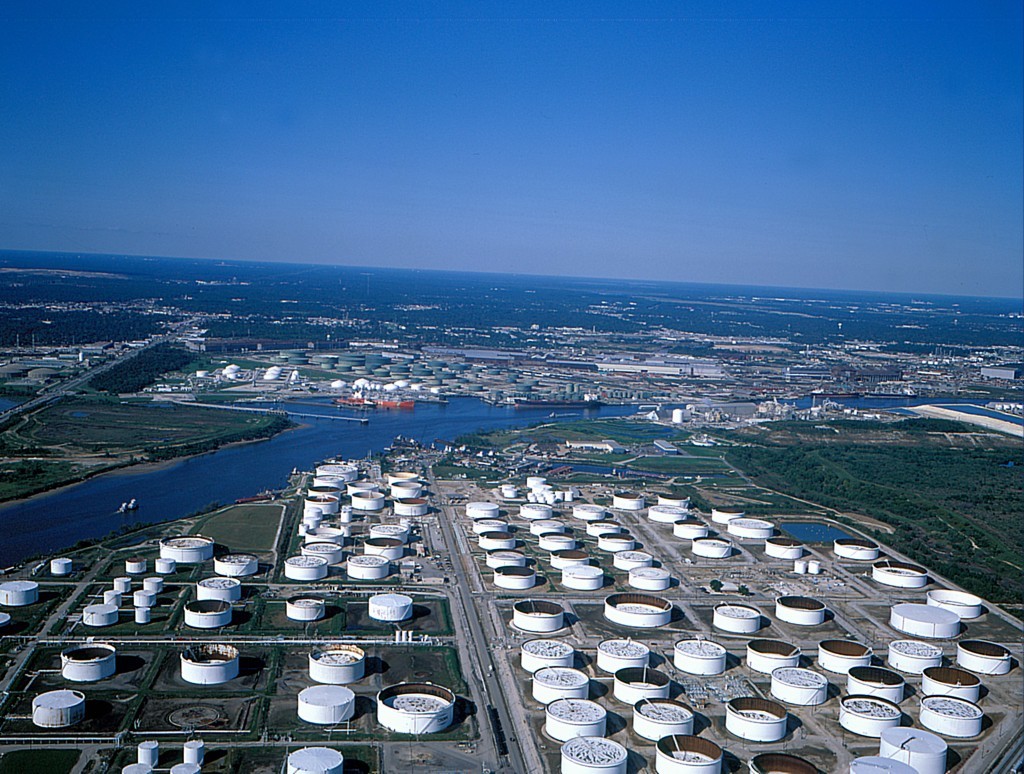 Congress is set to begin consideration of a measure to lift the decades-old ban on U.S. crude exports after a government study concluded the move wouldn't raise gasoline prices for consumers, people familiar with the plan said.
A panel in the House of Representatives is planning to vote on a measure to lift the ban, which dates back to the Arab oil embargo of the 1970s, as early as next week, according to three lobbyists working on the matter, who asked not to be named because the markup hasn't been announced yet. The full House may vote on it later in September, leaving ahead the more difficult task of gaining enough support for repeal in the Senate, they said.
Repealing the ban has gained new political potency as hydraulic fracturing has triggered a boom in domestic oil and natural gas output. Oil companies such as Exxon Mobil Corp. have called for its end, while some refiners say that lifting the ban would lead them to pay more for crude.
"What we've seen is a shift in the views of policymakers and the American public," said Louis Finkel, executive vice president for government affairs at the Washington-based American Petroleum Institute, an industry group that supports lifting the ban. "Every day that goes by, bipartisan support for this grows."
A spokesman for the House Energy and Commerce Committee said he didn't have any scheduling information to share. The committee hasn't announced a subcommittee markup on the measure.
Economic Analyses
Oil companies including Continental Resources Inc. and ConocoPhillips have spent a year pressing Congress to change the export policy. They have bandied about a series of economic analyses concluding that ending the restrictions won't mean a spike in gasoline prices for consumers.
The latest report came yesterday from the Energy Information Administration, the last in a series of analyses from the independent government agency. It said that if U.S. oil production were to keep rising, lifting the ban would cut the spread between domestic and global light crude prices, while gasoline prices at the pump would either be unchanged or slightly lower.
The difference between the West Texas Intermediate and Brent crude benchmarks has averaged $5.70 so far this year and $6.64 last year after three years in double digits, according to data compiled by Bloomberg.
The shale boom has turned the U.S. into the largest producer of oil and natural gas liquids, according to BP Plc's annual Statistical Review.
U.S. crude inventories climbed by 4.67 million barrels last week, to 455.4 million, according to the EIA. That's more than 90 million above the five-year seasonal average as the nation's summer driving season comes to an end with Labor Day on Sept. 7.
Recommended for you

Big Oil set for record profit as world hit by fuel cost pain