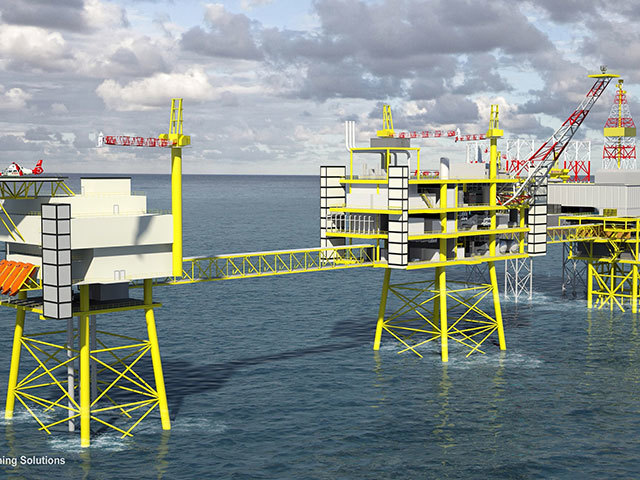 Heerema Fabrication Group has been awarded the engineering, procurement and construction contract by Maersk Oil for the Culzean jackets.
The contract, for both the central processing facilities platform and the utility and living quarter platform, is the second Heeerema has won for the Culzean project, after securing the procurement and construction contract of the wellhead platform jacket, wellhead access deck and access ways.
As part of the contract, six pile sleeve clusters will be fabricated at Heerema's Hartlepool facility in the UK, in addition to the wellhead access deck already underway at the yard.
Both jackets will be approximately 115 metres tall and have a footprint of 38×38 metres.
The jacket for the central processing facilities (CPF) has a top of 24 x 30 metres and a weight of almost 8,000 tonnes. The top of the utility & living quarter (ULQ) jacket will be 24×4 metres and this jacket will weigh 6,800 tonnes. Construction is due to start in January 2016 to be ready for sail away in June 2017.
Chief Executive Koos-Jan van Brouwershaven, said: "We are very pleased that we have been able to secure this second contract for the Culzean Field Development.
"It puts us in the position to continue to build on the strong and pleasant relationship with Maersk Oil North Sea UK. For the duration of the work on the jackets in the UK we expect to support 250 jobs for the local Hartlepool community including our Heerema Hartlepool yard."
Maersk confirmed this week that it had received the go-ahead from the UK authorities to develop the $4.5billion Culzean project.
The Culzean field – discovered in 2008 – is situated in the UK sector of the Central North Sea approximately 250 kilometres east of Aberdeen in license block 22/25a. The water depth is approximately 88 metres and the reservoir is located around 4,300 metres below sea level.
The overall Culzean development concept consists of a wellhead platform, a central processing facility platform and a separate utility and living quarter platform with capacity for over 100 people.
The platforms will be linked via two bridges approximately 100 metres in length.
First gas is currently expected in 2019. The Culzean project has the potential to meet around 5% of UK gas consumption 2020/21.
Recommended for you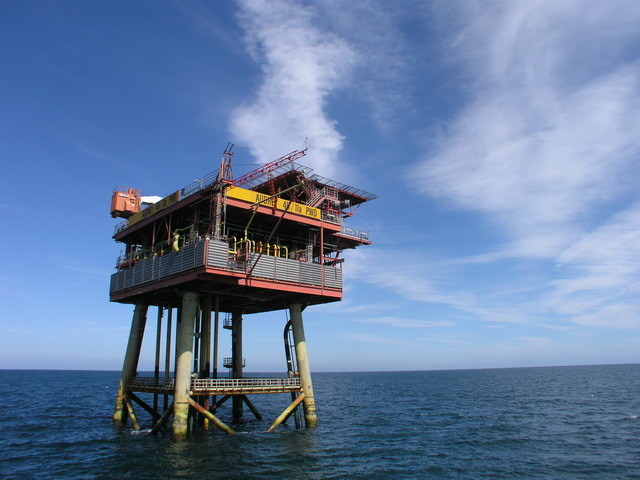 Spirit brings in Heerema for Audrey, Ensign decom work