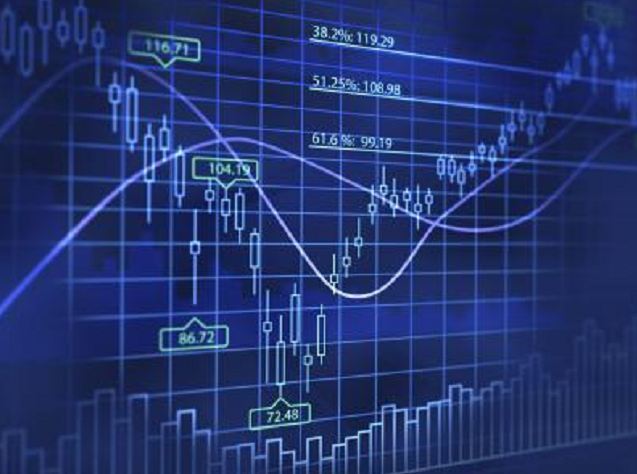 ION Geophysical Corporation said it plans to reduce its global headcount by 25% in a bid to streamline costs.
The company said it has implemented an "aggressive" cost reduction initiative as part of an overall plan to align its operating expenses.
ION said it expects to incur up to $6million in termination costs as a result of the move.
Brian Hanson, chief executive, said: "The difficult cost reduction initiative we are undertaking today is necessary to prudently scale the Company during this period of significantly decreased revenues, which we believe will extend into 2017.
"We are an asset light company and have the ability to adjust our cost structure to align with revenue levels. When commodity prices and consequently the business's revenues recover, we will rescale our workforce to meet the demand."
The firm said it also expected to reduce its annual operating costs by $40million.
It said such cost savings will consist primarily of payroll reductions and discretionary spending reductions associated with a smaller workforce.
The move comes after Expro also announced it would be making headcount reductions by up to 60 positions.
Recommended for you

Baker Hughes workers in Angus vote to down tools amid 'fire and re-hire' claims