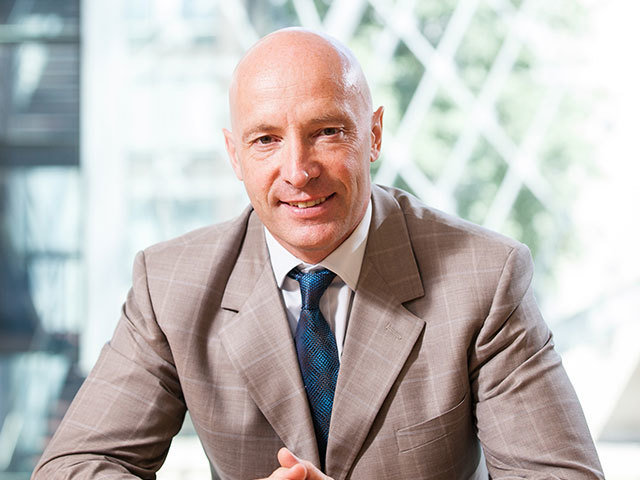 Europa Oil & Gas believes there may be more oil in its Lincolnshire well than it had earlier thought.
Extended testing on the Wressle-1 oil and gas well has revealed the elevation of the oil water content is higher than previously considered, suggesting higher reserves of hydrocarbons.
Further testing is planned to confirm levels.
Wressle-1 is close to Europa's Crosby Warren field.
The company added £1.4million to its fundraising pot in July in a bid to sustain its future exploration plans.
Pumped test operations carried earlier in the year recovered over 180 barrels of oil equivalent per day, which exceeded pre-test expectations.
Europa said a new planned workover of the well will enable the existing completion to be inspected and, if required, a programme of remedial works to be undertaken prior to continuing with the EWT of this interval.
While the forward programme is being finalised and appropriate consents secured for the additional operations planned, site operations at Wressle have been suspended and costs reduced to a minimum. Operations are expected to resume in early quarter four of this year.
Planning and permitting work which will support the submission of a field development plan and a planning application for production at Wressle has commenced.
In addition the results of reprocessing existing 3-D seismic data over the Wressle structure is expected shortly which will assist in finalising the FDP and also identifying any additional prospectivity.
Chief executive Hugh Mackay, said: "We are gaining a thorough understanding of the Wressle discovery which, during initial testing earlier this year, produced a total of 710 boepd from four payzones.
"The upcoming workover will provide valuable data as well as inform on how best to optimise oil production from the discovery.
In addition, results are due on the reprocessing of existing 3-D seismic, which could identify additional prospectivity on the licence.
"All partners are committed to achieving early oil production at Wressle, which has the potential to significantly increase Europa's existing UK reserves, production and revenues and I look forward to providing further updates on our progress."
Europa has a 33.3% working interest in the production licence in East Lincolnshire, alongside operator Egdon (25%), Celtique Energie (33.3%) and Union Jack Oil (8.3%).
The company currently produces from three oilfields in the East Midlands.
It was also awarded a licence in the southern North Sea as part of the UK 28th licensing round in July.
Recommended for you

Project Pathfinder: New opportunities with Scotwind and HyNet CCS