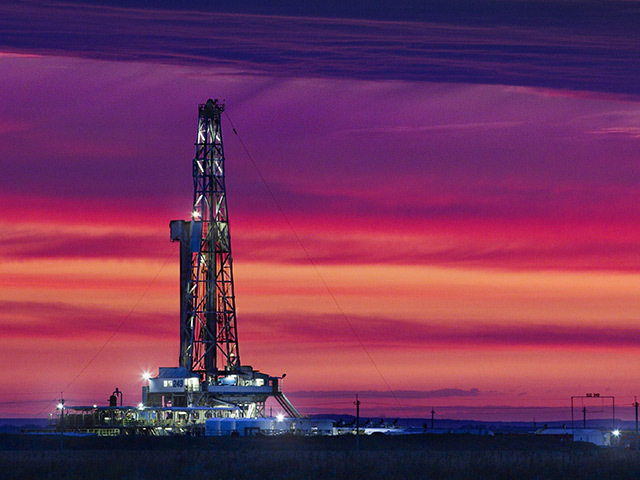 Roxi Petroleum has made a new discovery at its flagship BNG asset in Kazakhstan.
The Central Asia focused exploration company said that oil produced from two intervals indicates that its "high hopes" for Well 143 were well founded.
Roxi said there was a discovery at the MJ-F structure towards the North of South Yelemes field.
The company now believes there are three main intervals of interest, at 2,193, 2,216 and 2,692 meters. Additionally, a fourth interval of interest at 2,088 meters has been identified from core samples.
Although there were a "number of failed well tests" the company said it persevered with the well, and after work to remove excess drilling fluids oil flowed from intervals at 2,692 meters and 1,935 metres depth.
Testing so far of the interval of 2,692 to 2,694.5 metres has averaged about 100 barrels per day.
Further testing of the two intervals is continuing, as the company assesses the remaining intervals of interest.
The company said the location of the well may "considerably extend" the shallow horizon at South Yelemes from which wells 54, 805, and 806 are currently producing.
Chairman Clive Carver said: "For a long time we have held high hopes for Well 143 both as a stand alone well and as a part of a wider structure. We believe the oil produced from two intervals indicates our optimism was well founded."
Recommended for you

Africa Oil sees progress looming in Nigeria, Kenya