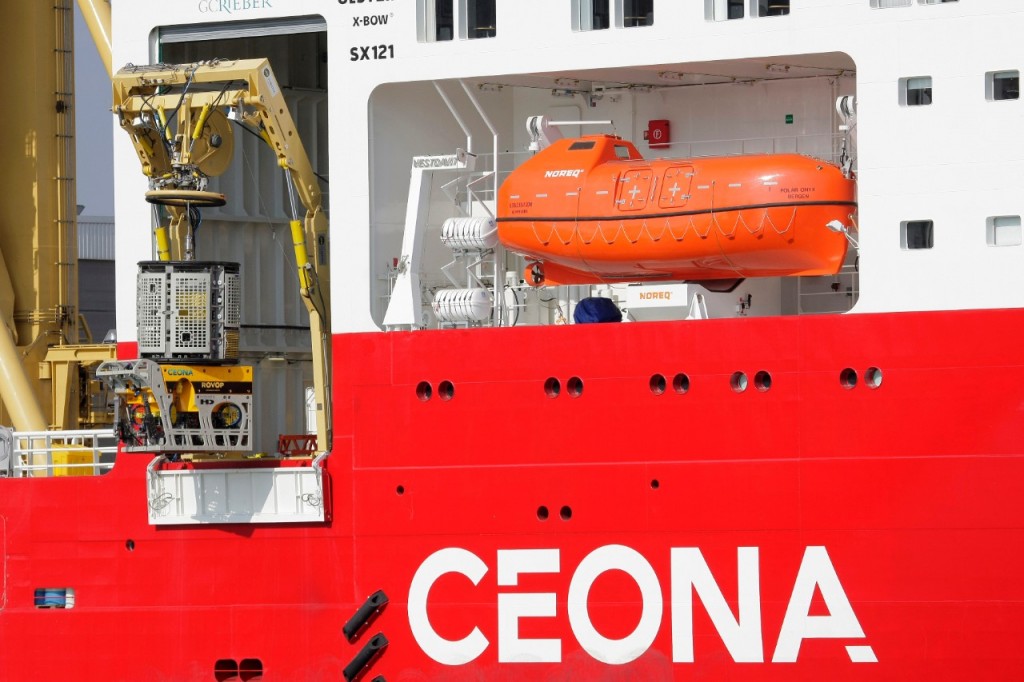 Subsea contractor Ceona has been accused of defaulting on a major contract for one of its ships.
Norwegian shipping firm GC Rieber said it had terminated a five-year charter agreement with Ceona for the subsea vessel Polar Onyx.
In a statement to the Norwegian stock exchange GC Rieber said: "In March 2014, GC Rieber Shipping entered into a five-year time charter agreement with Ceona Chartering (UK) Ltd (Ceona) for the subsea vessel Polar Onyx. GC Rieber Shipping has now terminated the charter agreement by reason of Ceona`s default."
GC Rieber said Ceona has provided security, by way of cash deposit in a Norwegian bank, equivalent to nine months' hire, for the fulfillment of Ceona`s obligations under the charter agreement.
Rieber said it will seek to recover excess amounts through Ceona.
Ceona describes itself as a SURF contractor with heavy subsea construction capabilities, specialising in engineering, pipelay and construction project management.
No-one was available for comment at its London headquarters, despite numerous attempts to contact senior managers. Calls to its Aberdeen office were being passed on to London.
In June the company announced it was laying off staff as it attempted to cut costs in an effort to stave off the effects of the oil slump.
Ceona is understood to employ around 70 staff and contractors.
The company was formed in 2012 after securing the backing of majority shareholder Goldman Sachs Capital Partners.
It has offices in London, Aberdeen and Houston and partnerships in Ghana, Brazil and Nigeria.
Ceona chairman John Smith stood down earlier this month citing ill-health.
The company appointed a new chief executive Mark Preece in June. He replaced former chief executive Steve Preston, who will retire after 40 years in the industry.
Smith has worked in the oil and gas industry for more than 30 years and helped lead the process which formed Subsea 7.