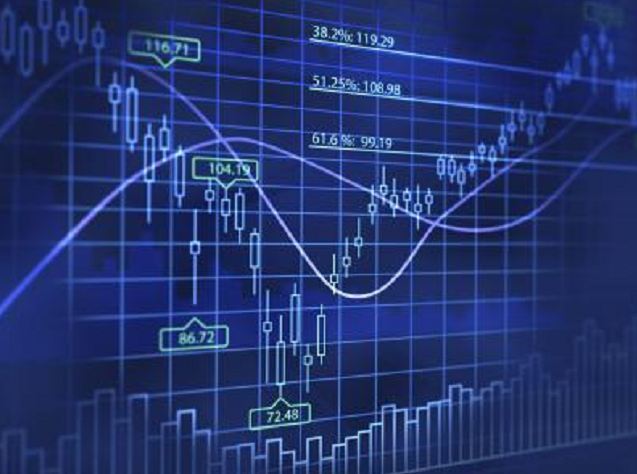 An Aberdeenshire remote operated vehicle (ROV) firm has snapped up its partner firm in a deal valued at £1.2million.
Aleron Subsea, which specialises in ROV refurbishment, sales and rental has acquired Rovquip, an Aberdeenshire-based ROV tooling manufacturer.
Aleron, which was founded by managing director Mike Bisset in 2010, said the deal ads specialist tooling to its products range including ROV skids, BOP shut down systems, cutters and water jetters.
The deal will see Rovquip owner Angus Kerr take a step back from both businesses. Mr Kerr is also a shareholder in Aleron alongside Mr Bisset.
The combined firm, based at Insch business park, will employ a combined 20 people.
Aleron currently has eight work-class ROV systems, and offers contract support for the supply, service and maintenance of ROV systems and their associated equipment. Aleron also manufacture their own range of ROV components including thrusters, compensators and intelligent hydraulic valve packs.
Mr Bisset, said: "It was the perfect fit for our business model and the additional product range allows the company to grow and expand our offering to clients. Aleron will now form as a group with ROV's, ROV tooling and engineered solutions being a key part of our product range. We will continue to look for suitable acquisitions and partners for this group."
Recommended for you
X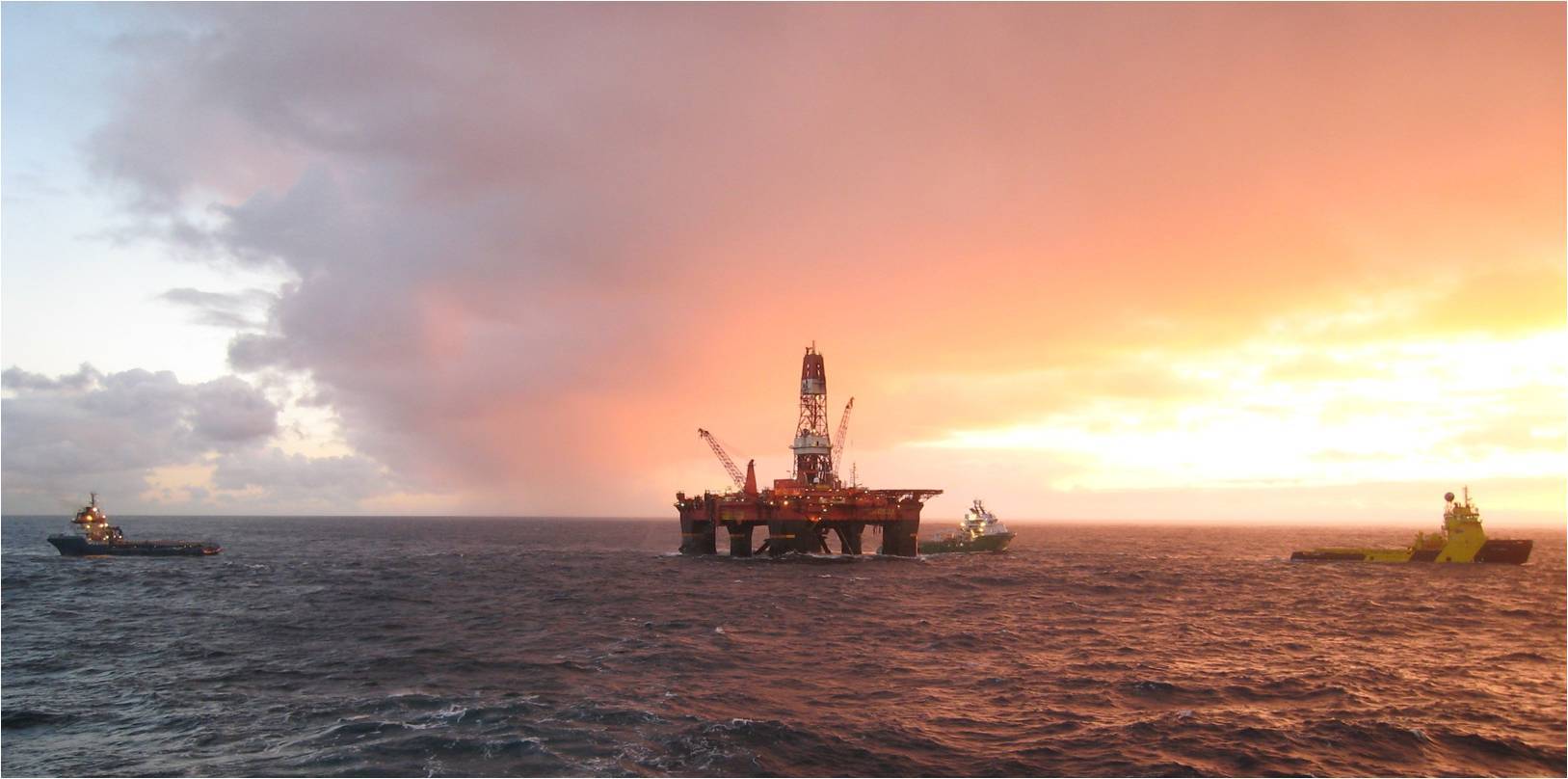 Programme aims to inspire next generation of industry leaders