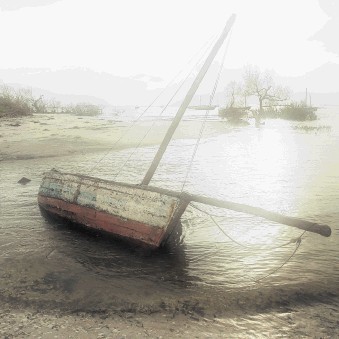 Sound oil has signed a two-month exclusivity agreement with Maghreb Petroleum Exploration to buy a subsidiary of the Moroccan Sidi Moktar licences.
The Sidi Moktar licence covers 3000km2 onshore in the Essaouira basin which contains multiple gas discoveries.
Sound said it is carrying out due diligence and it will issue further updates in due course.
Recommended for you

Predator talks up energy security while seeking Morocco partners