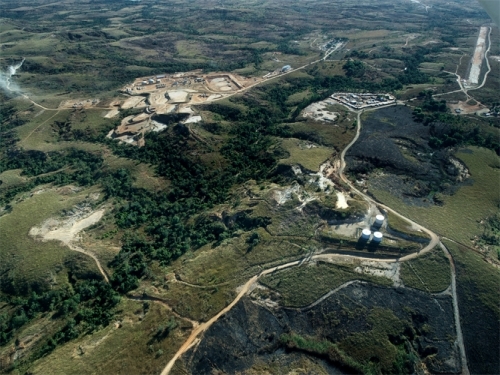 Madagascar Oil has said it is aiming to have secured a strategic partner for the Tsimiroro oil field development by the end of the first quarter of 2016.
The company said a farm-out process, managed by advisor Jefferies International, is underway.
The company said the process is making "steady progress" despite the currently challenging conditions, due to low oil prices, and it has received expressions of interest from "credible parties".
Chief executive Robert Estill, said: "We are making steady progress in our search to secure a potential strategic partner(s), despite the prevailing difficult market conditions, and are very pleased with the level of interest being shown by a number of large international companies."
"The size of our resource base in Madagascar, the recent approval of our Development Plan for the Tsimiroro Block and the long term nature of the Tsimiroro licence (at least 25 years from April 2015), is attracting companies of real scale and we will continue to work closely with Jefferies to secure a transaction which adds value for all of our shareholders."
The company said it continued to talk with investors – including major shareholders – to secure new financing.
It added that a $5million working capital facility, provided earlier in the summer by Outrider Management, has been fully drawn and it will be repayable next month. The company said a repayment or extension of the facility would be addressed as part of the proposed new financing.
Recommended for you
X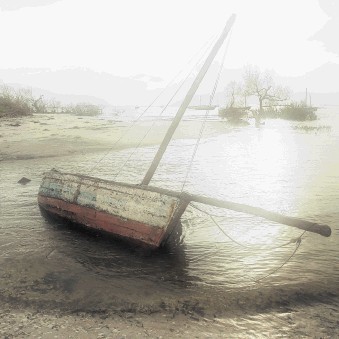 Sound Oil signs Moroccan exclusivity deal