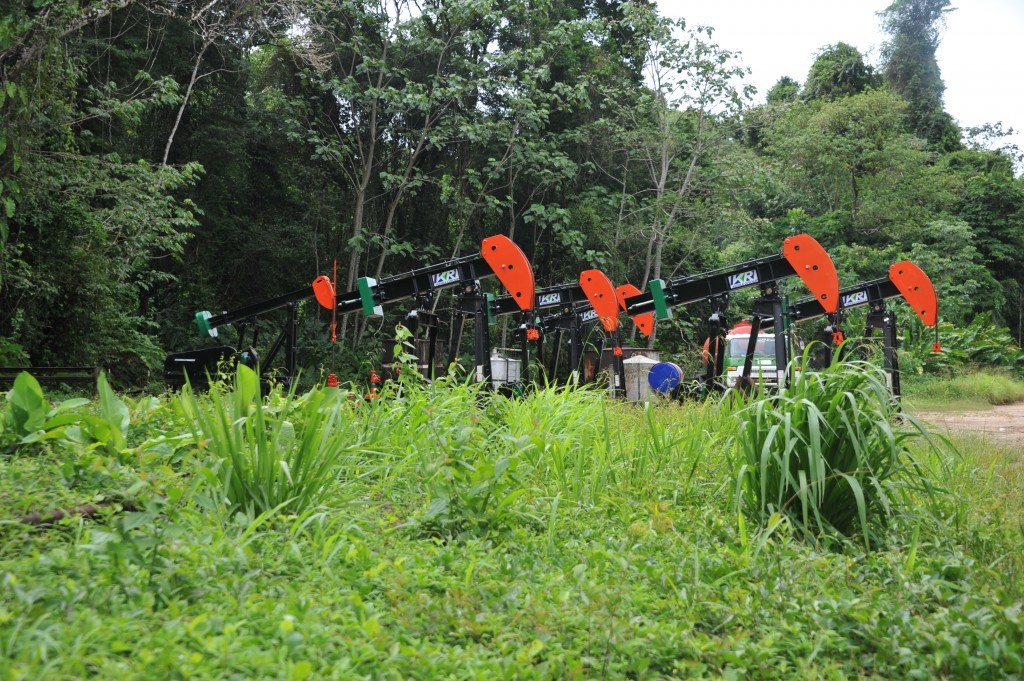 The last of LGO Energy's planned 2015 development wells at its Goudron field site in Trinidad has reached its target depth at 4,219 feet.
Well GY-678 was spudded on August 13. Electric log interpretation from both the Goudron Sandstone and C-sand reservoir intervals "confirm the presence of recoverable hydrocarbons".
LGO said a net hydrocarbon pay in the C-sand main target totalled nearly 480 feet.
Chief executive Neil Ritson said: "Well GY-678, the seventh C-sand well this year, was targeting an area of anticipated thicker sandstone development and has successfully located a similar section to GY-670, which was drilled and completed late in 2014 and has subsequently produced over 105,000 barrels oil to date.
"This new well has found that same thick sand package and will now be completed for production."
Recommended for you

Serica spuds North Sea exploration well