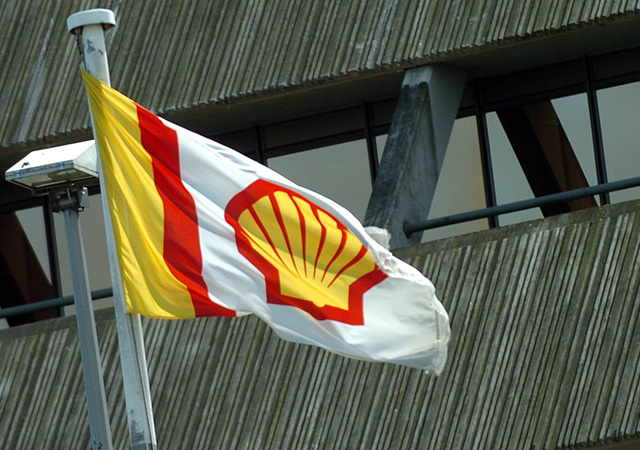 Shell has lodged an application to develop a new hydrocarbon play in the North Sea.
The oil major applied to the Secretary of State for Energy and Climate Change for consent to develop the Baroli hydrocarbon field located 230km east of the Scottish coastline in the Central North Sea.
A spokeswoman confirmed an exploration well was currently being drilled on site. The area's potential is not yet known. However, Shell lodged the application to ensure, if hydrocarbons were found, it could quickly move the project forward.
No additional infrastructure would be needed, according to the spokeswoman. Baroli would be drilled from, and produced through, the existing Shearwater Platform.
The spokeswoman added: "Baroli is currently being drilled as an exploration well, should Baroli produce commercial quantities of hydrocarbons the well will be cleaned up and production commenced immediately. No new subsea infrastructure would be installed and only minor topsides modifications required. No new processing facilities would be required in order to accommodate Baroli.
"Baroli fluids will be processed on Shearwater via the existing system. Gas will be exported to Bacton via the 34″ Shearwater Elgin Area Line (SEAL) and liquids via the 24″ Graben Area Export Line (GAEL) to Forties Unity and then onto Cruden Bay via the Forties Pipeline System (FPS)."
The application comes as the Oil and Gas Authority called on companies to drive forward the North Sea's exploration agenda.
In its official report, the OGA confirmed it would introduce "company scorecards" next year in a bid to maximise efficiency.
Recommended for you

Update: Orcadian raises £1m to progress Pilot North Sea project