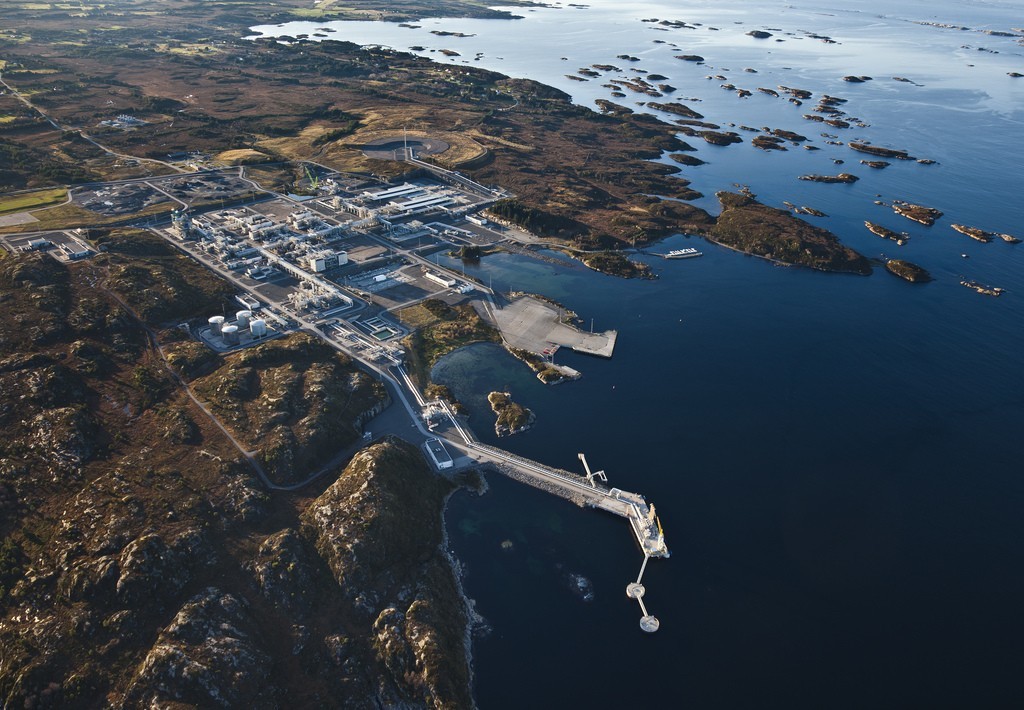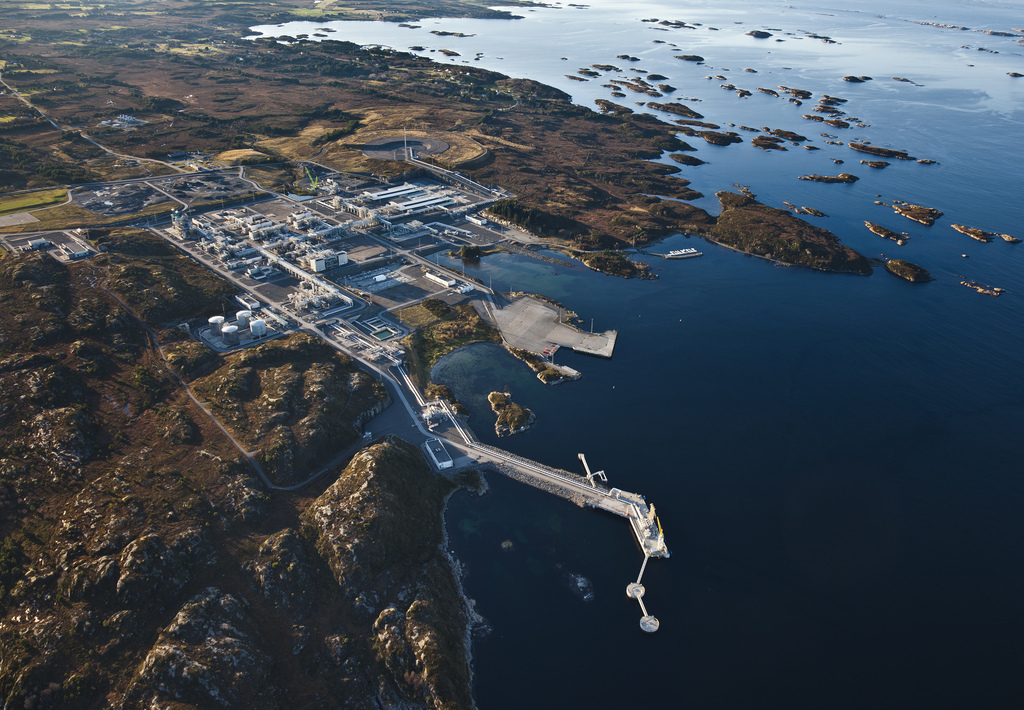 Escape Business Technologies is under new ownership today after a Norwegian takeover of the Aberdeen-based information technology company.
It is the second multimillion-pound acquisition of a business in or near the Granite City in as many days, following Proserv's move to buy Nautronix on Monday.
Cegal, headquartered in Stavanger, will announce its swoop on Escape to the Norwegian stock exchange this morning.
No value was put on the deal but a spokeswoman for Escape said the buyer was picking up a £3million-a-year turnover firm with 26 employees at operations in Aberdeen and Thurso.
Selling up were managing director Robin Parkinson and Mike Bain, the co-founders, who each owned 50% of the business.
Mr Parkinson will continue to lead the firm, which is expected to keep its name despite the change of ownership.
Mr Bain will now focus on Encode Software Solutions, which was a standalone sister company of Escape and is not part of the Cegal buyout.
Cegal specialises in IT and geoscience applications for the global oil and gas industry.
It turns over £50million a year and has 310 staff across offices in Stavanger, Oslo, London, Aberdeen, Houston, Calgary and Dubai.
The group has expanded rapidly over the past few years, thanks to IT and software products and services aimed at helping customers to use resources more efficiently.
Cegal said its new acquisition represented a significant strengthening of its position in the UK market, with chief executive Svein Torgersen adding: "This is a great opportunity for both companies.
"Escape has a strong client base in Aberdeen, a strong business culture and a highly skilled technical team.
"By joining forces, we will create synergies that will be beneficial for our customer base. We see a substantial potential to help the industry become more efficient by utilising our solutions with local support and competence.
"This will take us a big step towards being a major player for the oil and gas industry in the UK market."
Mr Parkinson said: "This is an exciting step for Escape following the growth we have achieved since starting the business 15 years ago.
"Cegal's innovative products and capabilities, coupled with their international network and expertise in the geoscience market, combines perfectly with our existing IT-support core offerings. We are delighted to become part of the Cegal organisation and we are confident that our existing client base will benefit from the additional services Cegal will bring."
Escape's spokeswoman said the deal would not result in any redundancies in the group's Aberdeen and Thurso operations.
This will take us big step towards being a major player for the oil and gas industry
Recommended for you

Aberdeenshire energy services firm Aubin Group now under Italian ownership