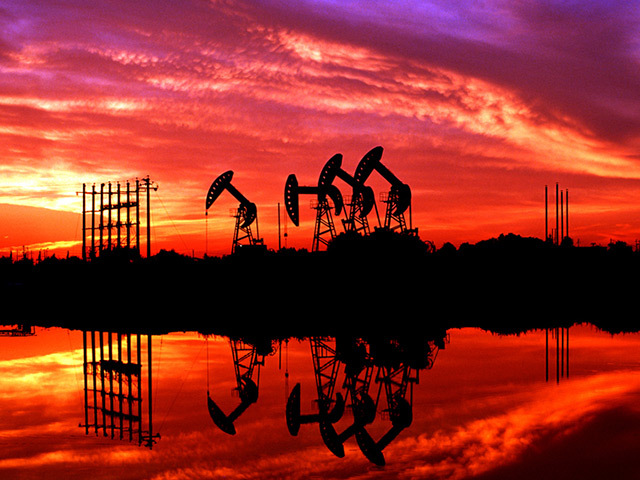 The wave of defaults and debt restructuring hurting oil bonds around the world looks set to reach China.
Notes of oil services firms are the nation's worst performers this quarter with a 5.9 percent slide amid record industry debt and slumping crude prices, according to a Bank of America Merrill Lynch index of foreign-currency notes. Explorers have lost 1.4 percent. Some private-sector companies have dropped to distressed levels with the 2019 notes of Honghua Group Ltd. at 38.5 cents on the dollar and Anton Oilfield Services Group's 2018 paper at 44 cents.
China's quest to secure resources for the world's second- biggest economy has sparked a fourfold expansion in petroleum industry debt in the past decade to 1.3 trillion yuan ($205 billion). Crude's 14 percent slide this year is adding to stress on energy firms' finances. Standard & Poor's says oil and gas companies account for 28 percent of all corporate defaults globally this year, and that they are among the most vulnerable to failures in coming months.
"We see the possibility of a default scenario for private Chinese oil companies in the next year or so given their stretched liquidity," said Annisa Lee, credit analyst at Nomura Holdings Inc. "Some of them will run into trouble if banks don't roll over their loans. They could resort to debt exchanges to cut coupon costs as well as to extend maturities."
Obligations at Chinese oil and gas companies have shot up to 29 percent of assets from 19 percent, data compiled by Bloomberg show. The situation is especially tough for private firms because they have less access to funding than state-owned peers, said Sandra Chow, a high-yield bond analyst in Singapore at CreditSights Inc.
Downgrades
Moody's Investors Service cut its rating last month on land rig maker Honghua one level deeper into junk territory to Caa1, citing higher leverage and a weaker cash position. Honghua has enough liquidity until the end of 2016, said Yuan Hai, the company's chief financial officer. It's considering buying back a small portion if its bonds at market price, pending board approval, Yuan said.
Moody's downgraded Anton Oilfield, which helps drill oil wells, by one level last month to Caa1, saying the operating environment and the company's weak liquidity position "heighten default risk on its debt obligations."
The company has no plan on debt restructuring, it said in an e-mailed reply to questions. "Despite the challenging market environment, Anton is confident of the long-term business outlook and will leverage its comparative advantages to seize market shares and grow revenue," it said.
Weak Links
Companies that sell equipment and services are vulnerable when oil producers cut spending due to falling crude prices, according to CreditSights' Chow.
Even with some Chinese oil bonds dropping to record lows, it is still too early to get in, according to Sean Chang, Hong Kong-based head of Asian debt investment at Baring Asset Management Ltd. "Patience is golden," he said.
Revenue at oil producer MIE Holdings Corp., which Fitch Ratings Ltd. put on negative watch last month, plunged 67 percent in the first half from the same period last year. MIE has scaled back capital outlays in response to oil's drop, according to investor relations official Kenneth Wong. The company "has been making its best efforts to reduce operating costs and optimize productivity," Wong said.
Investors have sought haven in state firms amid the slowest economic growth since 1990 and as the yuan has slid 2.6 percent against the dollar this year. The 2016 bonds of China Petroleum & Chemical Corp., Asia's biggest refiner, are unchanged this quarter at 99.9 cents. The 2019 notes of PetroChina Co., China's biggest oil and gas producer, are also little changed at 99.4 cents.
The surplus of crude increases the need for caution as investors balance risks and rewards, according to Daniel Chan, a Hong Kong-based money manager at Rays Capital Partners Ltd. with fixed-income assets of about $1 billion. "You just have to carefully calibrate your odds," Chan said.
The tumble in global commodity prices has made debt workouts harder. In the U.S., borrowers such as Arch Coal Inc. and Energy XXI Ltd. haven't been able to get debt exchanges done and instead are locked in stalemates with creditors.
For Chinese borrowers in the oil industry, dwindling cash flow from operations is increasing reliance on funding from external sources, which is adding to risks, said Lawrence Lu, credit analyst at Standard & Poor's. "Banks' attitude could change."
Recommended for you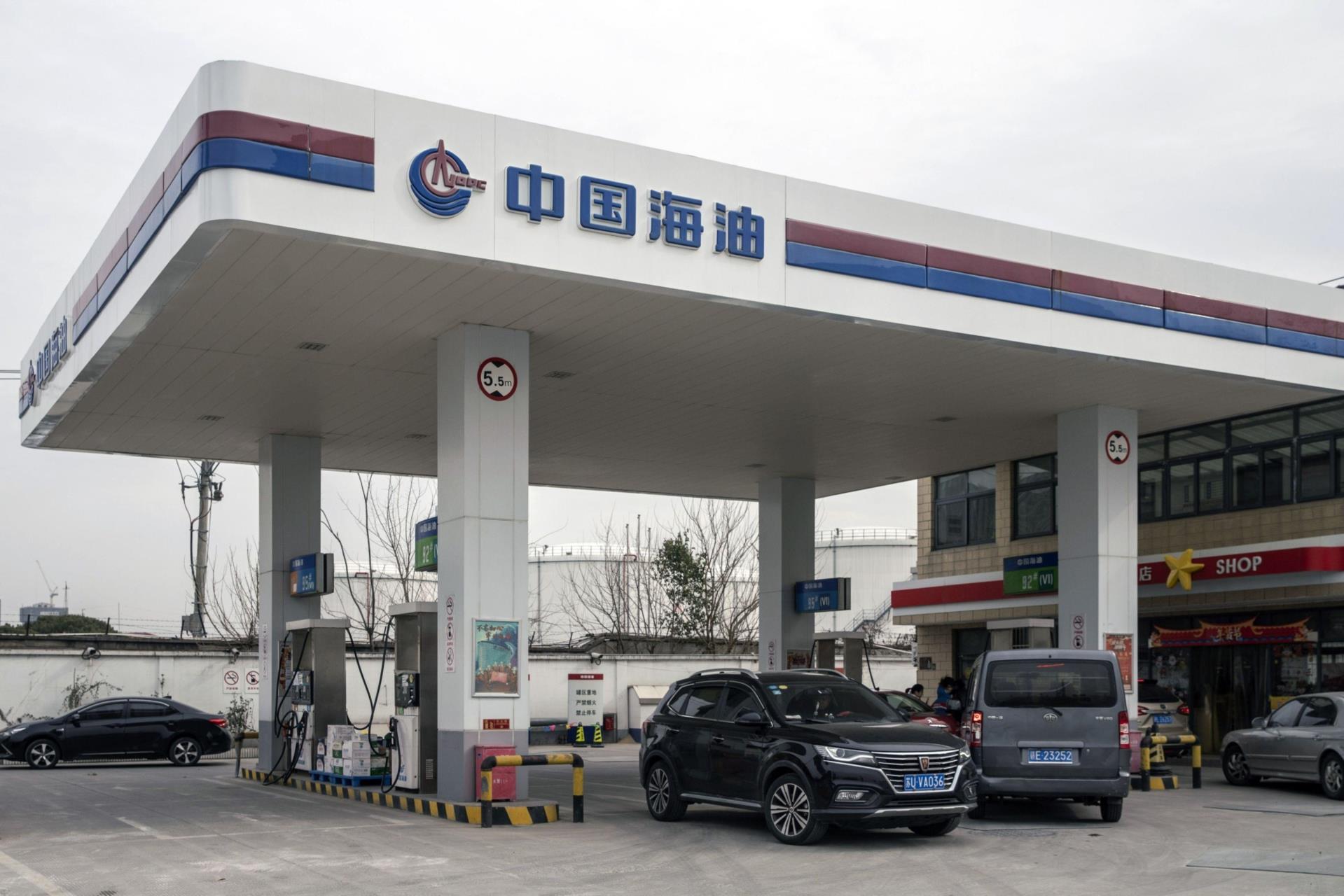 China oil giant Cnooc jumps as much as 44% in mainland debut