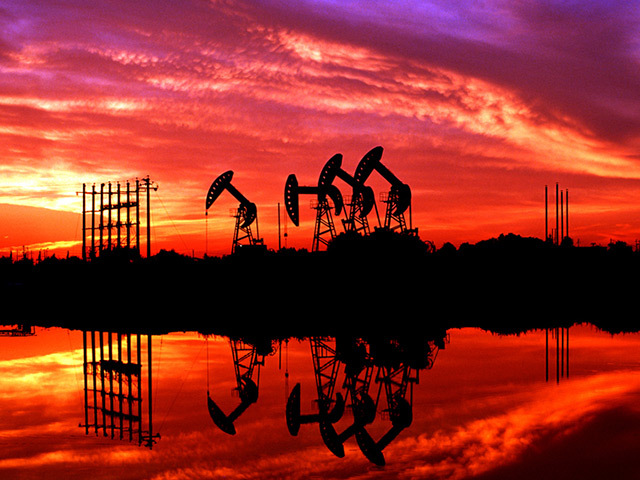 The new head of the International Energy Agency (IEA) said there needed to be greater partnership between the organisation and China.
Fatih Birol made the comments on his first visit to the world's largest energy consumer.
Birol, who took up his new post earlier this month, told an audience of Chinese officials and foreign diplomats in Beijing that one of his top priorities in the role will be to strengthen ties with the company.
He said China was "top of the list".
The region is the second largest oil importer and in April its monthly imports of crude surpassed the US.
Birol said he would not rule the possibility of China joining the IEA and would do everything "possible" to deepen cooperation with China.
China has been building its strategic petroleum reserves over the last few years but rarely releases details on stroage levels.
The IEA requires that member countries hold at least 90 days' worth of net oil imports in reserve.
Recommended for you

Beijing officially told Indonesia to stop Harbour's drilling in South China Sea