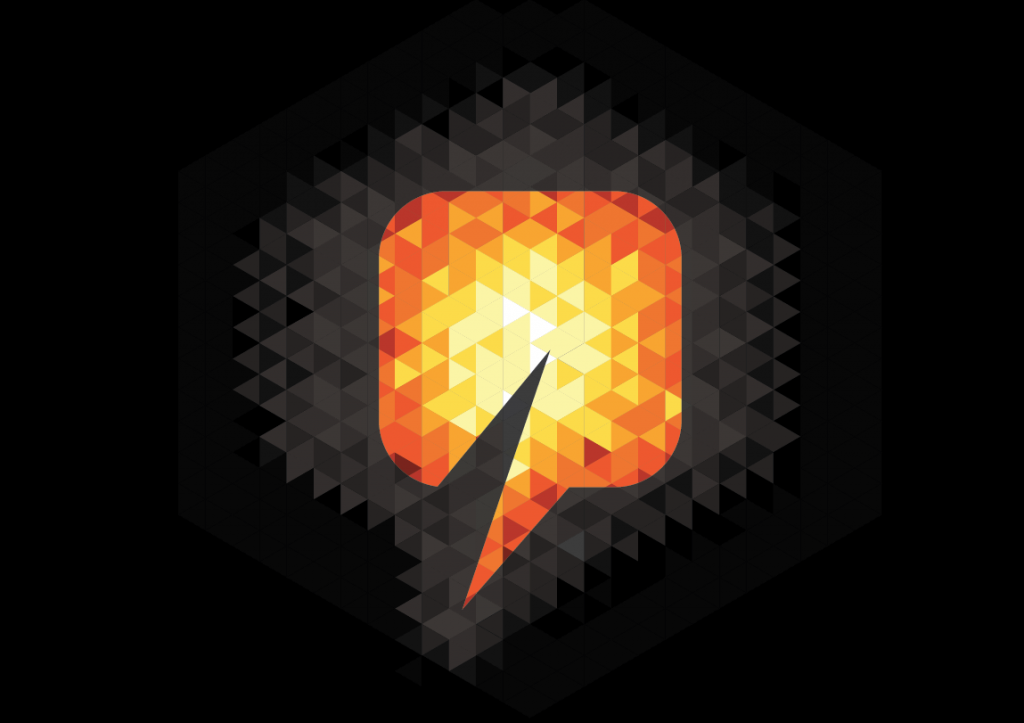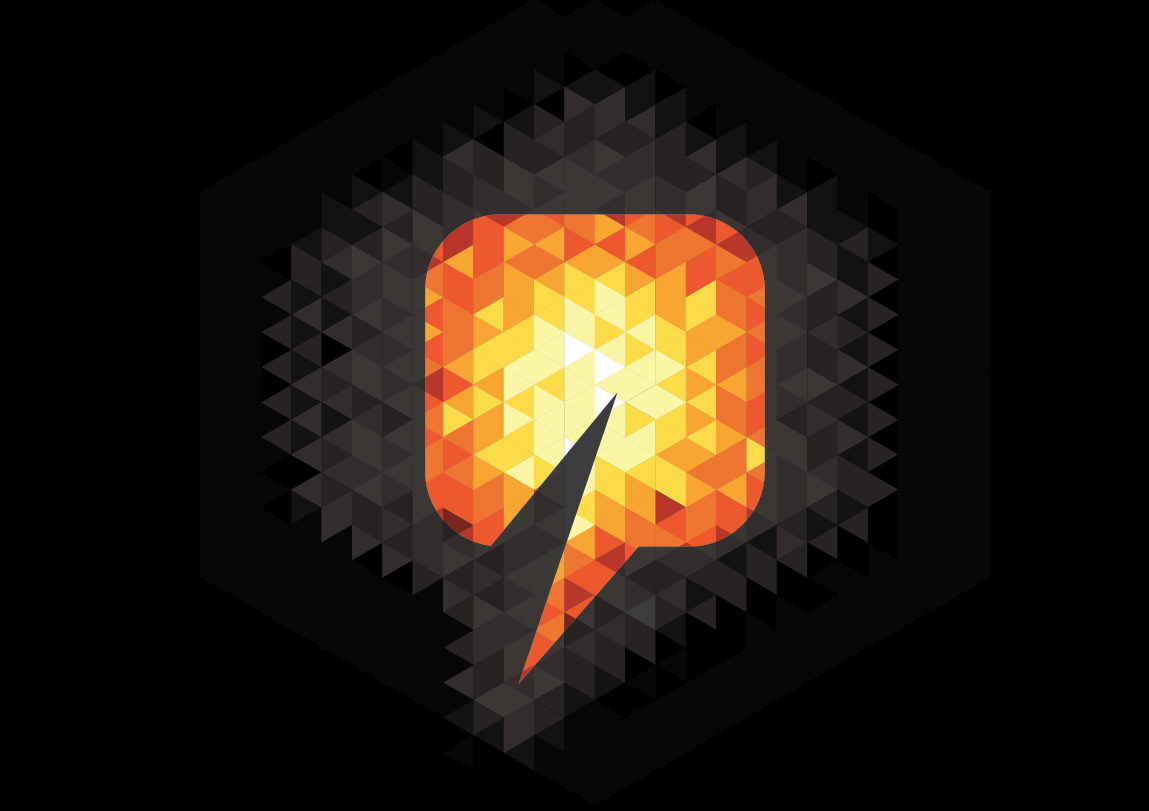 Global engineering firm Score Group has opened a new oil, gas and engineering training centre of excellence as part of a major investment in its Aberdeenshire operations.
As well as the commitment to developing skills among the next generation of offshore engineers, Peterhead-based Score Group plans to regenerate other parts of the site by creating new storage facilities and a visitor attraction.
The firm's show of faith in the future of the global oil and gas industry is a boost to a sector grappling with the impact of lower oil prices.
It has invested about £750,000 in the training centre after buying the six-acre site, previously home to Peterhead Prison, last year. The company's skills subsidiary will start running courses from the new premises next week.
Score Training chairman Conrad Ritchie – son of the group's founder and majority shareholder, Charles Ritchie – said the "world-class" centre was a major asset for the region.
He added: "It presents the opportunity for a significant increase in the provision of technical training in the north-east. It is our intention that the enhanced facilities benefit not only our company but the local community in addition to worldwide oil and gas clients, both existing and prospective.
"As an employer, we recognise the importance of offering apprenticeship opportunities in the local area and through our training schemes in Norway, Denmark, Australia, the US, Trinidad, Canada and Ireland.
"As an oil and gas training provider, we appreciate that our customers place the same importance on training, technical awareness competence and safety that we value throughout the Score Group.
"We look forward to opening up our extensive facilities to training customers travelling from all parts of the world."
Score Group was formed in 1982 to provide valve-repair and re-certification services. It is now a major supplier to the worldwide offshore industry, with in excess of 1,700 employees across operations in more than 30 countries.
The company is a staunch advocate of the value of apprenticeships and currently has more than 300 of them on its payroll.
Score delivers more than 1,000 training sessions a year. Its essential valve knowledge programme is a recognised industry benchmark, and this and other courses provide hands-on experience of working with valves and associated equipment.
The company also carries out Engineering Construction Industry Training Board-approved critical mechanical joint integrity training.
Its new facility has five training workshop areas – the firm previously had just one – kitted out with a wide range of specialist equipment. The increased space allows several courses to be run simultaneously, while giving Score Group an opportunity to further develop the training provided to its own apprentices.
Recommended for you

Subsea firm STR opens new centre of excellence after £1m investment