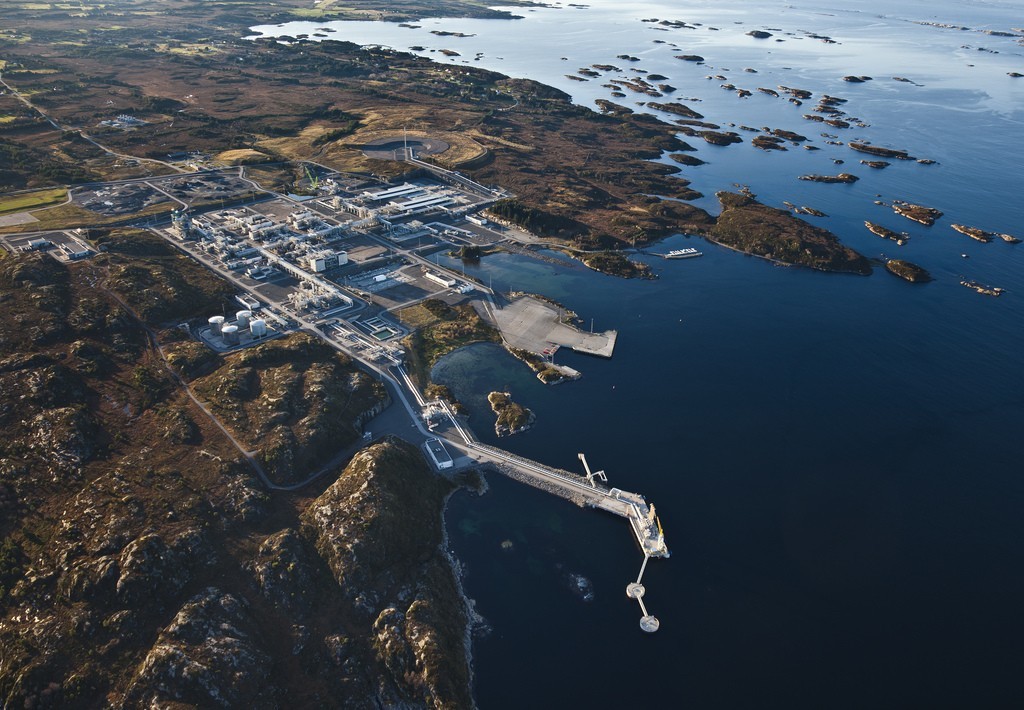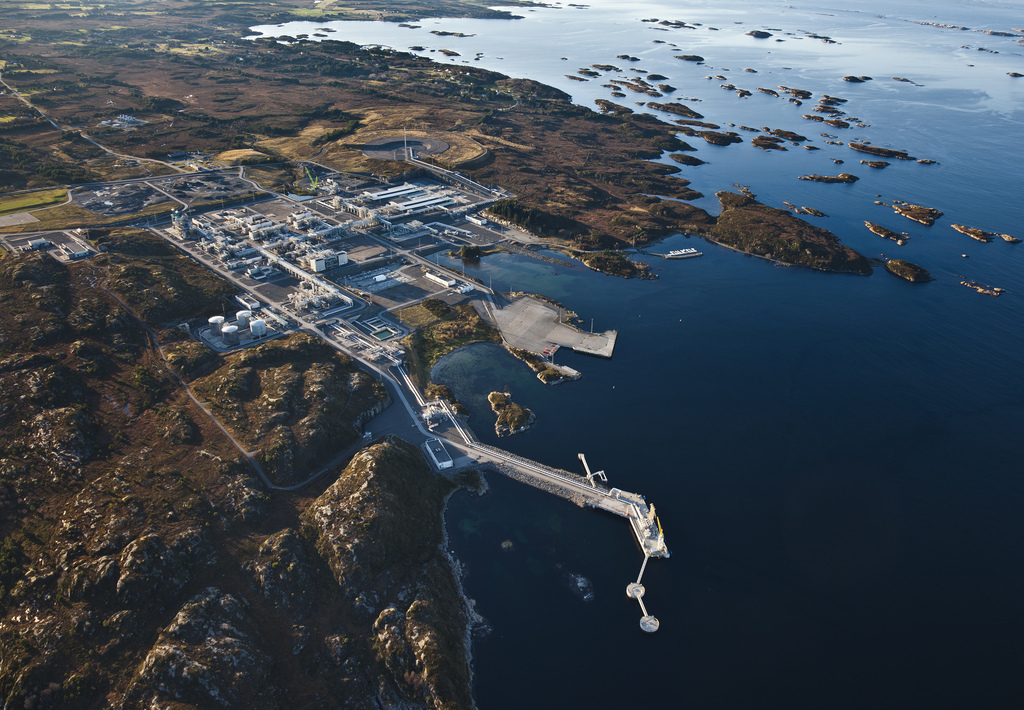 When Luke Rickert first started as an engineer at Aker Solutions ASA in Oslo, a Norwegian oil services provider, his team of 24 had people from 15 different countries.
People from the U.S. to India, Brazil, Portugal and dozens of other countries came to fill a shortage of skilled workers in Norway's booming petroleum industry.
They were lured by $20,000 relocation packages, high salaries and the nation's fabled home and work balance. They helped Norway turn oil into cash that created the world's largest sovereign wealth fund.
Now, with crude prices low and Norway facing the biggest drop in oil investments since 2000, the nation risks being drained of that expertise.
"They're going to lose a lot of trained, experienced engineers," the 39-year-old Seattle native said in a Sept. 7 interview. Rickert was among the 500 job cuts Aker Solutions announced last week.
Many of those are foreigners on specialist visas requiring secure jobs for renewal, and who don't qualify for unemployment benefits. "That means we're all just going to leave."
Falling investments and a 52 percent drop in the price of Brent crude in the last year has left Norway trying to dodge a recession.
The number of notifications of dismissals and layoffs has grown to 36,000 in the past year, including more than 20,000 just in the oil sector, according to the Norwegian Labor and Welfare Administration.
That's the highest since at least 2009.
While unemployment remains enviably low at 4.5 percent, it's the highest in at least 11 years. But that figure won't provide the most accurate reading of jobs lost as foreigners leave the country.
Growth is already stagnating. Norway's mainland economy, which excludes oil, gas and shipping, grew 0.2 percent in the second quarter. The central bank in June cut rates to a record low and signaled as much as a 70 percent chance of another reduction this autumn.
The Norwegian krone has plunged 30 percent against the dollar over the past 12 months and declined 12 percent versus the euro.
"The oil industry is no longer active," said Frank Bersvendsen, head of Jobsconnect in Norway, a recruitment agency. During the half-decade long petroleum boom, Jobsconnect held fairs in countries including Iceland and Portugal, hiring as many as 15 people at a time to work in Norway, he said. That "importing" of workers to fill a shortage in the oil sector has come to a halt, he said.
Net migration has dropped 20 percent so far this year after falling the same amount in 2014, according to Statistics Norway. The central bank sees it plunging 36 percent by 2018, from a peak in 2012, it said in it's June monetary policy report. That "will reduce the economy's growth potential," Norges Bank said.
The nation's reliance on oil has increased since 2000, with the number of oil-related jobs doubling to 300,000, according to the central bank. More than half of those were filled by workers from outside of Norway, the bank said. Norway now relies on petroleum for half its exports and for one in nine jobs.
Norway Prime Minister Erna Solberg is ready to tap the nation's oil wealth to stop the economy hemorrhaging jobs. She has promised a budget proposal for 2016 that includes a "sharp increase" in funding for measures to create new jobs for unemployed oil engineers, according to a local media report.
Norway is also counting on its biggest offshore project in decades to buoy the industry. The Johan Sverdrup field in the North Sea, which holds as much as 2.9 billion barrels of oil, is due to start production in 2019.
People in Norway, Europe's second-richest nation per capita after Luxembourg, are paid $60,000 a year on average and have some of the developed world's shortest work days, according to Statistics Norway and the Organization for Economic Cooperation and Development data. With a population of 5.2 million, residents get publicly funded health care, practically free education and as much as 14 months paid parental leave.
"I had planned to stay for six months, but I liked it here," said Giles Eaton, who moved in 2012 and is a consultant engineer in Oslo. The Briton, who has two kids, said the country's family-friendly lifestyle was a key factor in staying.
As companies adjusted to low oil prices, Eaton has had to accept a 10 percent pay cut and is now "apprehensive" about what will happen when his contract with Aker Solutions expires in January. "It's looking quite bleak."
Norway offers generous unemployment benefits, which are meant to help the nation fight-off a slowdown, but those don't apply to everyone. Rickert has a specialist labor visa and Eaton is registered in the U.K's national insurance scheme. That means they miss out on payments of as much as 62 percent of gross income for up to two years.
"This just never crossed my mind — that I could be in this position," Rickert said. "It makes it very easy to leave."
Recommended for you

Oil drops for fourth straight day as demand concerns multiply