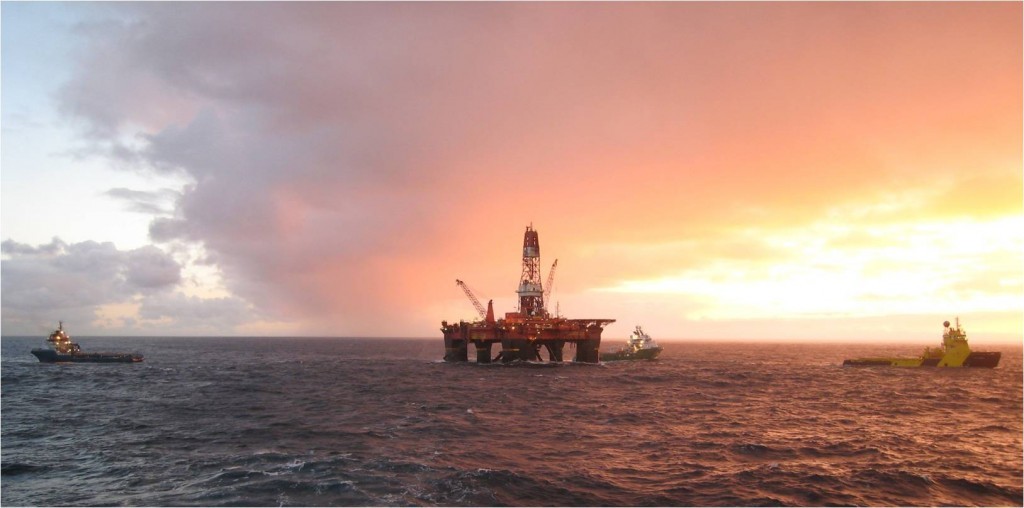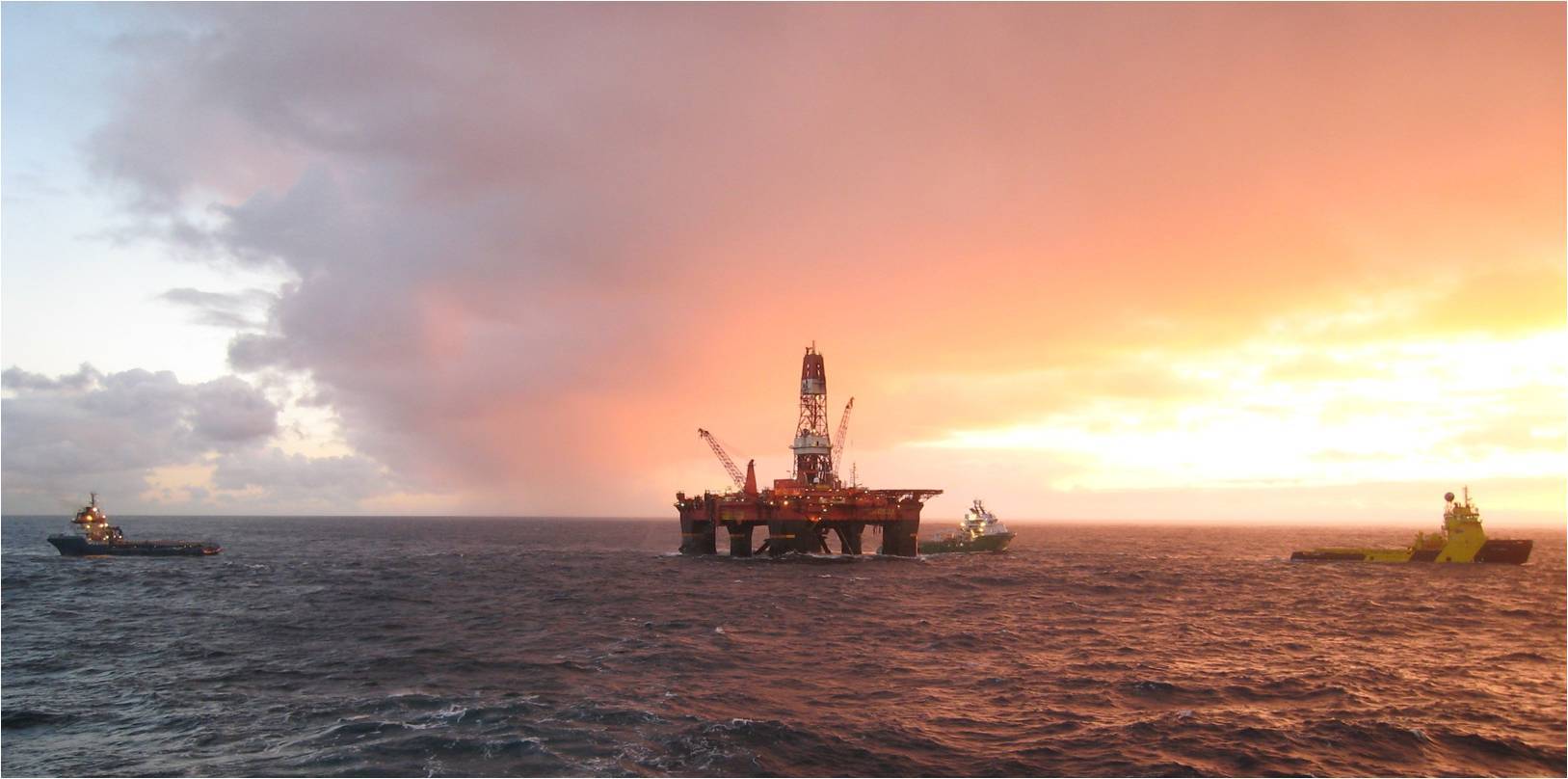 The perception of the OGA's role has shifted, according to chief executive Andy Samuel.
Speaking at this week's Offshore Europe, Samuel said conversation shifted from debating the powers of executive agency to honing in on its strategy.
"It's felt very different this week," he said.
"The conversation felt a bit different then normal.
"Where people in the past have been quite concerned about the power versus the value, we didn't get that this week.
"I think people are now trusting the strategy and the role of the OGA to create value.
"It's been very much about how do we make this work, which felt like very different conversation actually and very healthy."
The industry leader said the introduction of $50 oil did little to change the industry's long game.
"I heard the number of people say thank goodness the Wood Review, the OGA and the focus started before we were in this current challenging period," he said.
"In the technology session people said the OGA's job of cultural change should be a lot easier now because minds will be much more focused on making a change then they were at $100 oil, where people could on with the old way of working and still make money."
However, he stressed operators must sharpen their focus in the wake of the halved barrel price.
"There are some things that you cannot mitigate and there's a big difference between $100 and $50 around profitability and some fields frankly were well beyond their original design life and due for decommissioning a few years ago anyway," he said.
"But because of the unusually high oil price that kind of kept them going a bit.
"They've done very well, recovery was often a lot more than was originally estimated at sanction.
"Decommissioning in that case isn't a bad thing; however, there are still substantial risks and that's why we continue our call to action to the operators and service sector to really respond and collaborate more and make sure we're doing everything we can to maximise the economic recovery."
Marginal gains include the sector wrapping up its cost efficiency transformation and taking a greater cue from the supply chain, according to Samuel.
Earlier this week Samuel revealed his carer started with a rejection letter.
Twenty years later the penned the Oil and Gas Authority's Call to Action – a report aimed at leveraging the full reserves of the North Sea.
Samuel added: "We've got 300 discovered pools sitting out there in the North Sea right now with up to 3 billion barrels of resources. This is known hydrocarbons waiting to be exploited.
"Let's have a bit more subsea solutions, let's have a bit more commercial collaborations and I tell you very rapidly will see a lot of those known discovered resources becoming economic reserves."
Recommended for you

BGF: Energy transition driving M&A activity