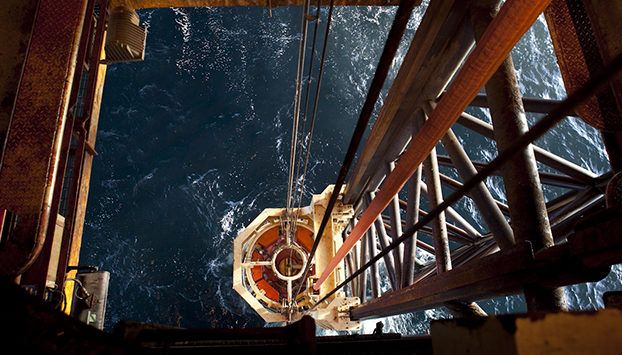 An Aberdeen lawyer says there has never been a better time to address a gender imbalance in the UK oil and gas industry.
Offshore employment expert Kate Williams, an Aberdeen-based partner in legal firm Pinsent Masons, wants to see a greater effort to recruit more women, and insists the law can be used to boost their numbers.
The proportion of women in the industry is reported to be 23%, compared to a 47% national average. The imbalance worsens when narrowed to offshore workers, with just 3.6% of them women.
Ms Williams said yesterday that aside from moral and social arguments about equal opportunities, there was a strong business case for increasing the number of women in the sector.
She added: "Against the backdrop of a low oil price and announcements of job cuts, it may seem strange to be advocating that employers should be attracting and retaining more women into the industry but I believe they should be using the law as leverage to do just that.
"Strategies which could increase performance and competitive advantage should be highly relevant. My argument is that gender diversity should be considered as one such strategy.
"By introducing flexible working and shared parental leave it could boost the number of women in the sector. There is a legal entitlement which allows positive action but which is underutilised.
"I am not suggesting that offshore shift patterns could be overhauled to make them more family friendly but if these themes are rejected in their entirety without any exploration of potential business benefits in certain contexts, it could be a missed opportunity."
Recommended for you
X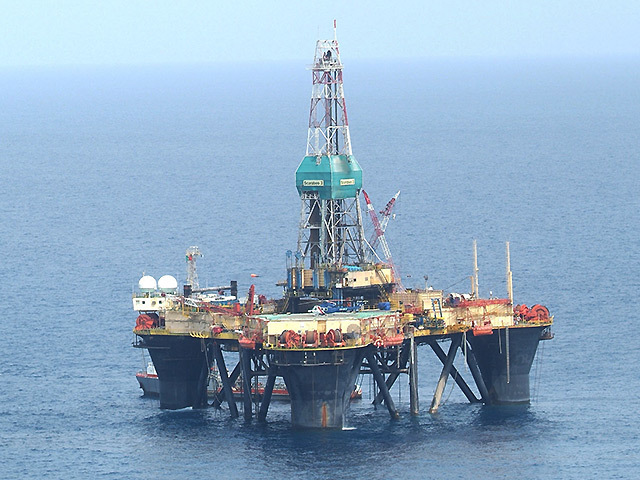 Erin Energy makes senior executive changes